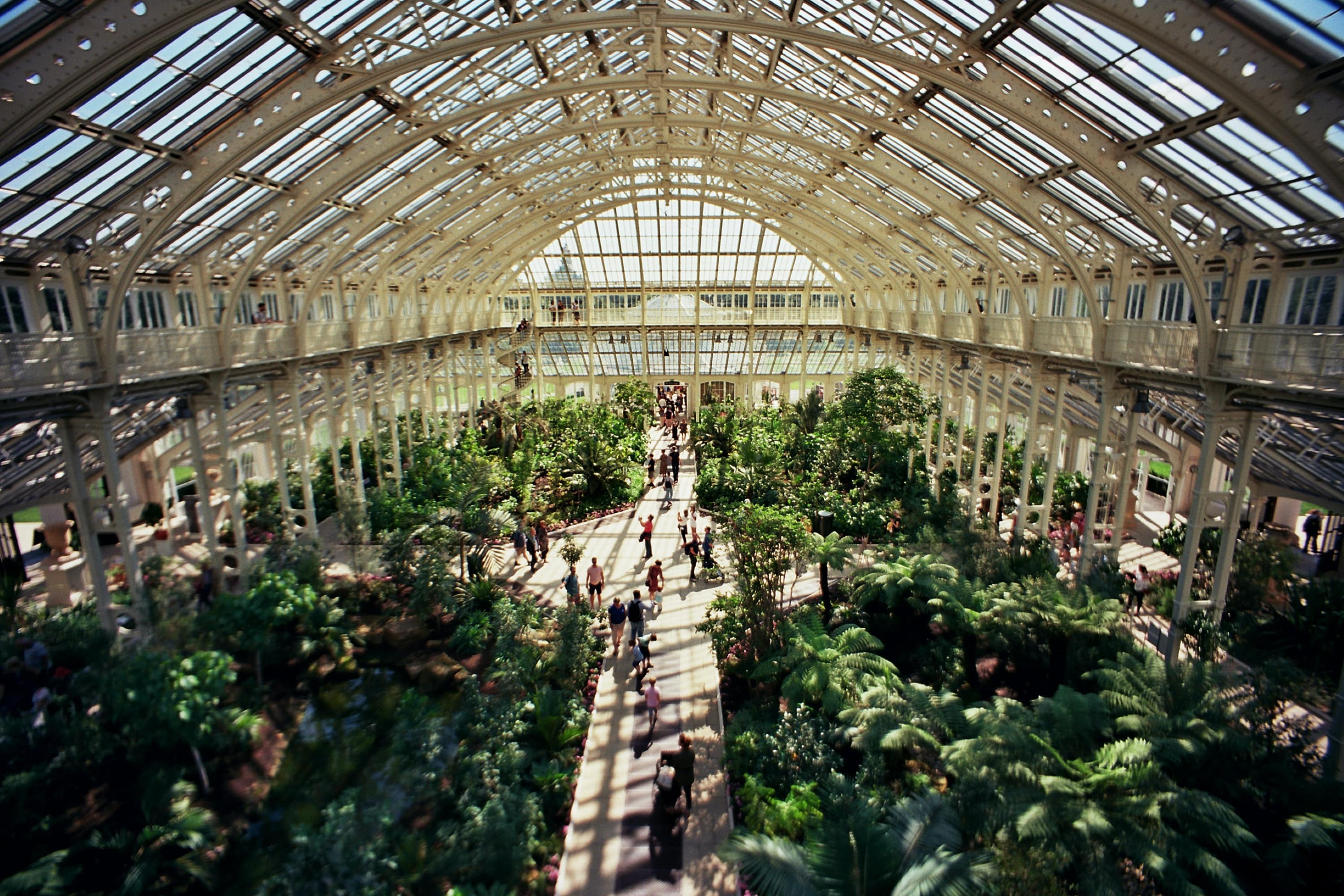 "If we were to lose power to our facility there would be detrimental consequences with inconceivable outcomes. The research carried out across both sites is key for solving some of the greatest challenges we face such as climate change, biodiversity loss and food security. We need to be able to safely shut down these systems to prevent loss of data and damage to the equipment. Power Control understood the critical nature of our work and we felt fully confident in their capabilities. Right from the start, the entire team were professional, helpful, and knowledgeable and their service consistently reliable."
Rik Upjohn - Engineering Manager, Kew
About the product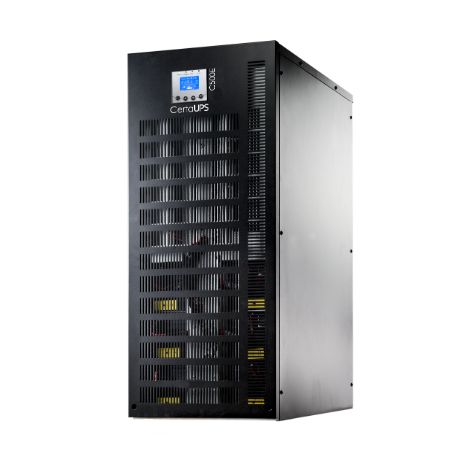 10kVA - 20kVA
Standalone Tower
Online double conversion uninterruptible power supply with slectable input
The CertaUPS C500E UPS system is an online double conversion tower uninterruptible power supply with a selectable input between single phase and three phase.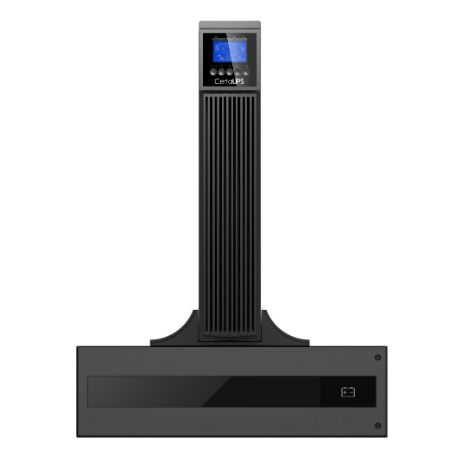 6kVA - 10kVA
Rackmountable or Tower
Online double conversion uninterruptible power supply with unity power factor
As a unity power factor UPS system, The C550R is a highly efficient online double conversion unit presenting numerous benefits to the user. Main applications include small data centres, server rooms, IT facilities, telecoms and networking. The C550R series is available in two power ratings 6kVA and 10kVA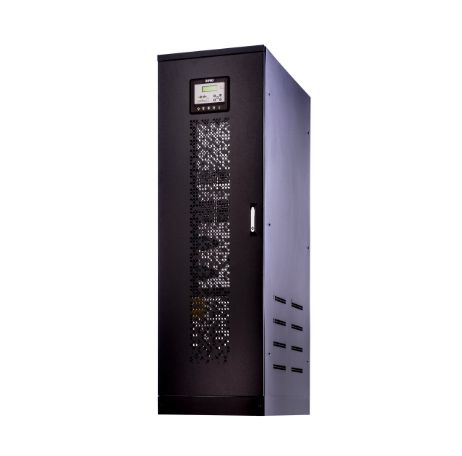 30kVA - 160kVA
Monolithic
Transformer free design featuring high flexibility and cold start functionality for all types of loads
The Borri Ingenio Plus range is a compact online double conversion, transformer free uninterruptible power supply (UPS) solution. It delivers high efficiency and an industry leading low TCO. Ideal for a range of applications including networking and small to medium data centres, medical equipment, finance, industrial processing, building and transportation markets and for TLC.
The company adopts a fully inclusive approach to the delivery, install and commissioning from preliminary consultation and project management through to aftersales and service. The company has its own nationwide team of engineers available for immediate assistance. Its product portfolio is comprehensive and includes systems from 800VA through to 6.4MVA.