We have played an instrumental part in firmly establishing commercial Borri UPS solutions within the UK market
Borri Spa is one of the few genuine UPS manufacturers remaining in Europe with over 80 years' experience in power systems.
All of its solutions have been designed with power protection as their primary function – delivering the most resilient, high-efficiency systems on the market with over 1000 installations recorded worldwide.
Having worked with Borri UPS for nearly a decade we are able to deliver a service that is completely indicative of our manufacturing partner. We receive direct manufacturing and technical support from them and have unlimited access to their production and witness testing facility. The company's factory in Bibbenia, Italy is 15000m2 with up to 1200kW testing potential.
Founded in 1932, Borri has a rich history and between 1990 and 2005 was part of several different international groups. In 2005 the company was fully acquired by the Borri family and has since become a 100 million Euro turnover business.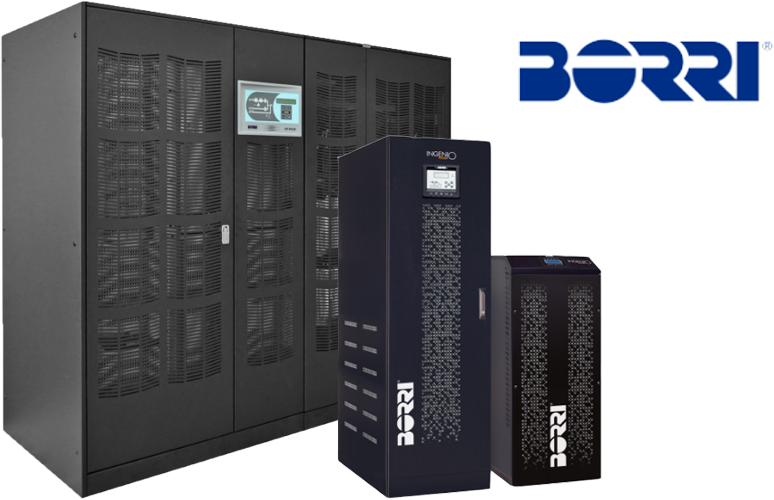 "We were very impressed with the design and efficiency of the high efficiency Borri Ingenio MAX UPS systems."
30kVA - 160kVA
Monolithic - CPSS
Designed in compliance with EN 50171 standards, ideal for emergency and life safety systems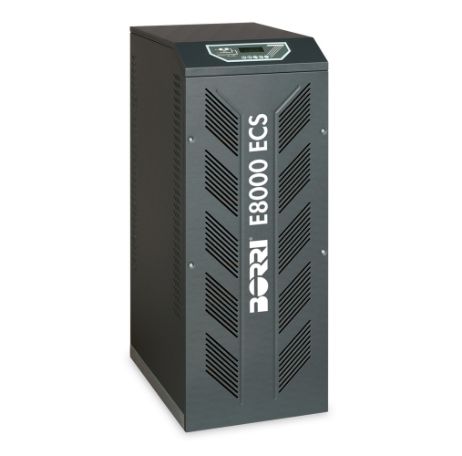 10kVA - 50kVA
Monolithic - CPSS
Designed in compliance with EN 50171 standards, ideal for emergency and life safety systems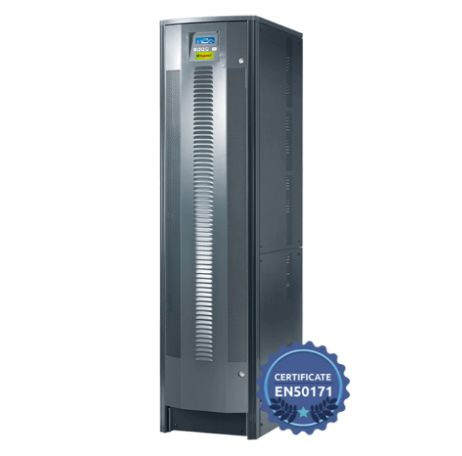 3kVA - 80kVA
Modular - CPSS
Designed in accordance with EN 50171 standards, ideal for emergency and life safety systems