We offer a selection of Legrand's flexible modular UPS technologies
Legrand manufacture innovative modular and unity power factor UPS systems that can be sized exactly to requirements.
As the UK modular UPS partner, we work closely with Legrand to deliver their innovative, three phase, modular UPS systems. Each UPS is made up of "standard" single phase modules that can be added to existing configurations to increase their power backup time and provide the highest possible level of redundancy.
With a presence in nearly 90 countries, Legrand is a global specialist in electrical and digital building infrastructures, offering technological expertise and a wide product portfolio.
Three phase UPS systems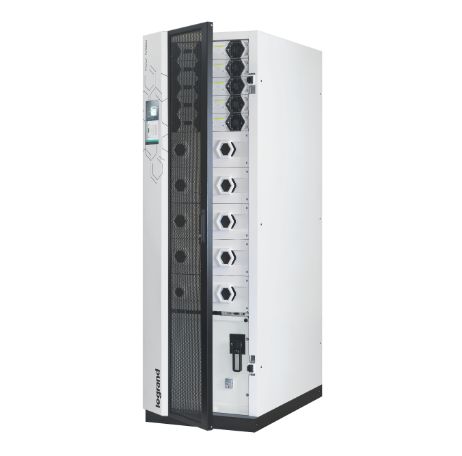 25kVA - 250kVA
Modular
Online double conversion with PWM high frequency technology. Parallelable up to 600kW
The Legrand Keor MOD UPS (uninterruptible power supply) is a three phase system supplying online double conversion with PWM high frequency technology. The award winning modular technology delivers rated power from 25kVA to 250kVA, each unit can be paralleled to identical or different units up to 600kW with the possibility to have N+X redundancy.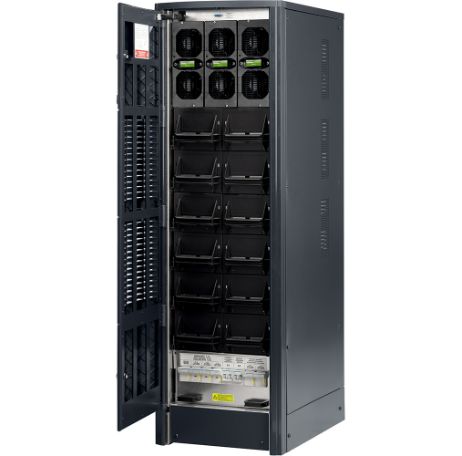 10kVA - 80kVA
Modular
Optimised three phase modularity consisting of hot swap single phase modules
With a unity power factor the Legrand Trimod HE UPS series guarantees a maximum real power. Each system provides three phase modularity consisting of individual, hot swappable, single phase modules allowing for optimised power availability and no need to power the UPS off.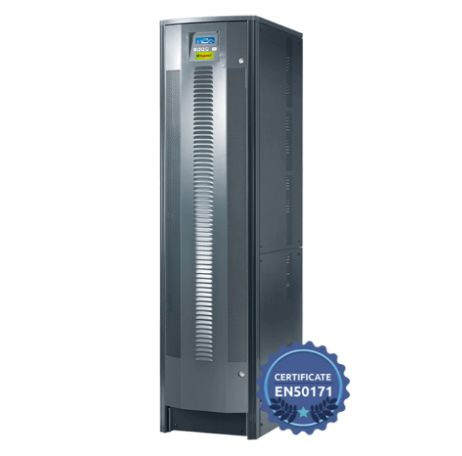 3kVA - 80kVA
Modular - CPSS
Designed in accordance with EN 50171 standards, ideal for emergency and life safety systems
The Legrand Trimod MCS series is a modular centralised power system (CPS) designed in accordance with EN 50171 regulation making them the ideal solution for backing up buildings subject to fire safety standards and to power emergency lighting systems.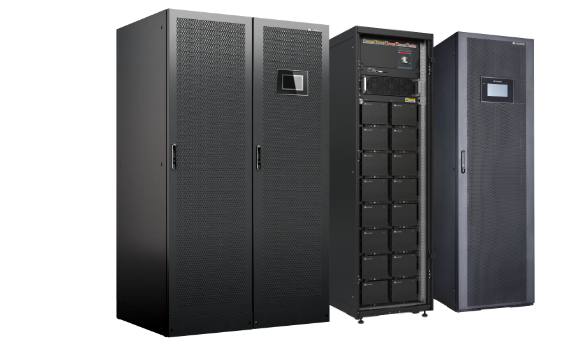 "The KeorMod UPS solution is very stylish and looks great backing up our new data hall. Its small footprint design is ideal for us and having the flexibility to expand capacity as we need to is a key feature for us."
Legrand Video
Some introductory text about this video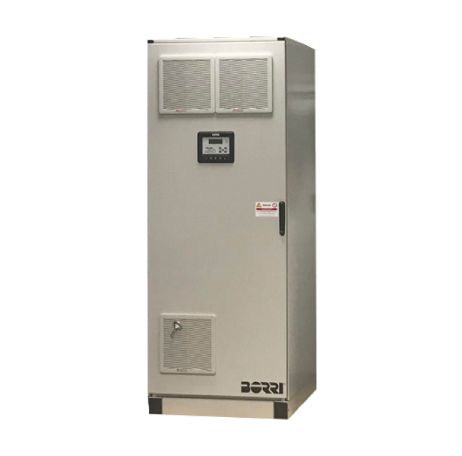 30kVA - 160kVA
Monolithic
Custom transformer free, IP45 WIMES compliant UPS design for utilities including water treatment facilities