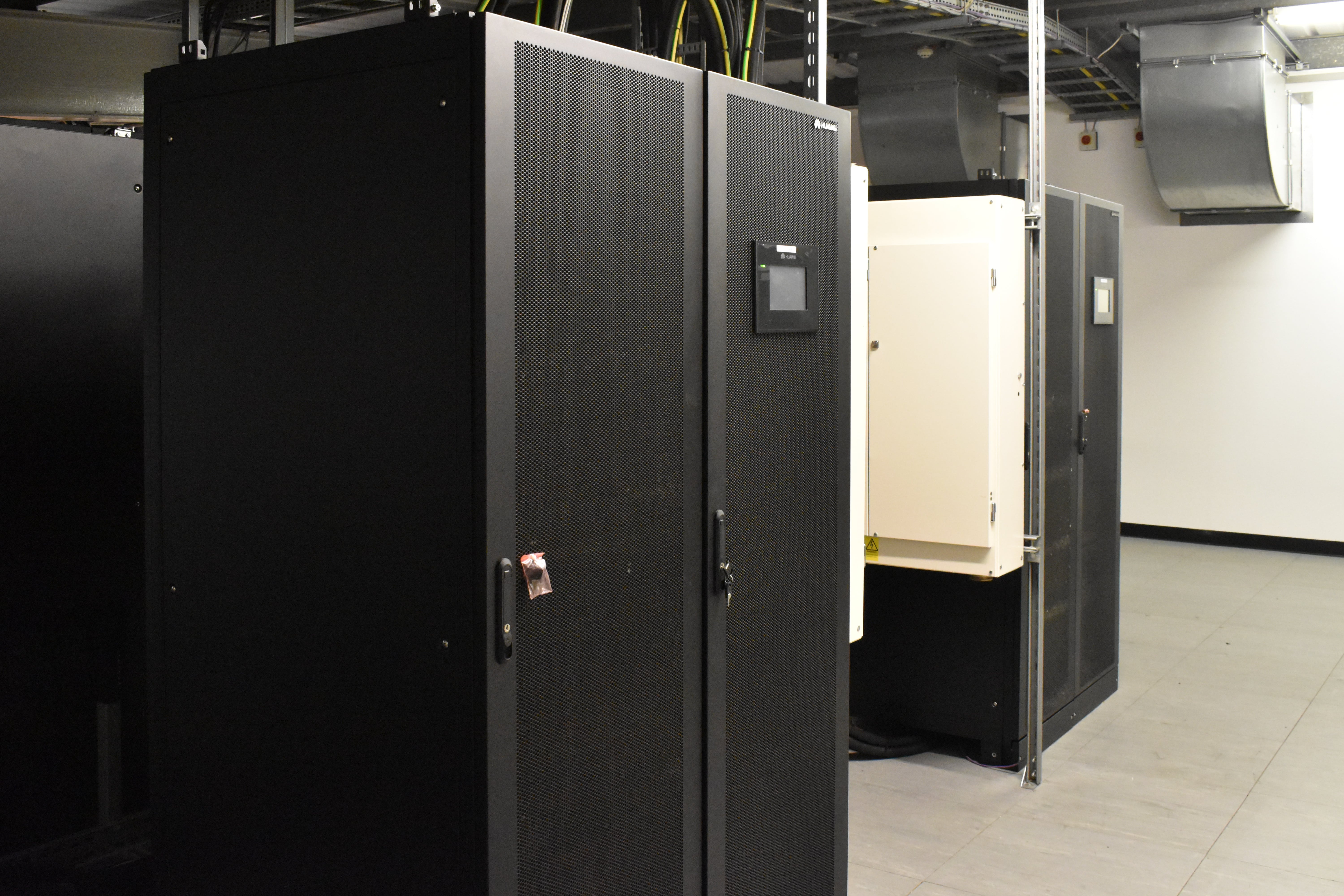 "We were very impressed with the design and efficiency of the ECO-UPS systems. Power Control also provided excellent technical advice on how to deploy the units. We are now planning for a further eight units over the months ahead to bring the centre to full electrical capacity and intend to upgrade to Borri's new B9600FXS series"
Vic Henry, Blue Chip Engineering Director
About the product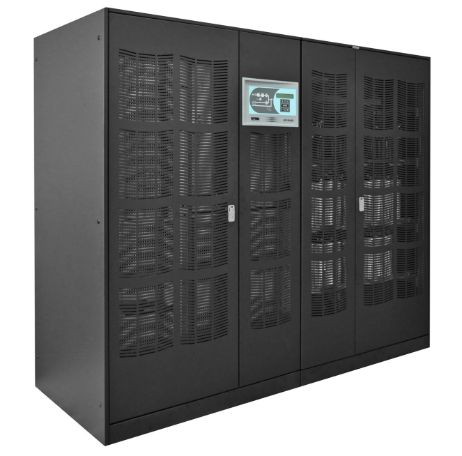 400kVA - 800kVA
Monolithic
With a rugged design and high reliability, these customisable UPS systems are scalable up to 4.8MVA
Online double conversion transformer based UPS system with a three phase output and ruggedized framework. The B9600 FXS is available from 400-800 kVA and can be paralleled up to 4.8MVA
Service and support forms an essential part of the Power Control offering and includes all aspects of service and maintenance for all brands and models of UPS, generators and batteries. The Power Control service team provides a complete 24/7  UPS battery replacement service, where it undertakes everything from the initial site survey and battery calculations through to delivery and installation of the new batteries.