We are one of the most influential
and

reliable backup power solution companies in the UK

As the UK's largest privately owned, independent power protection specialist, we have been delivering backup power solutions for over 20 years.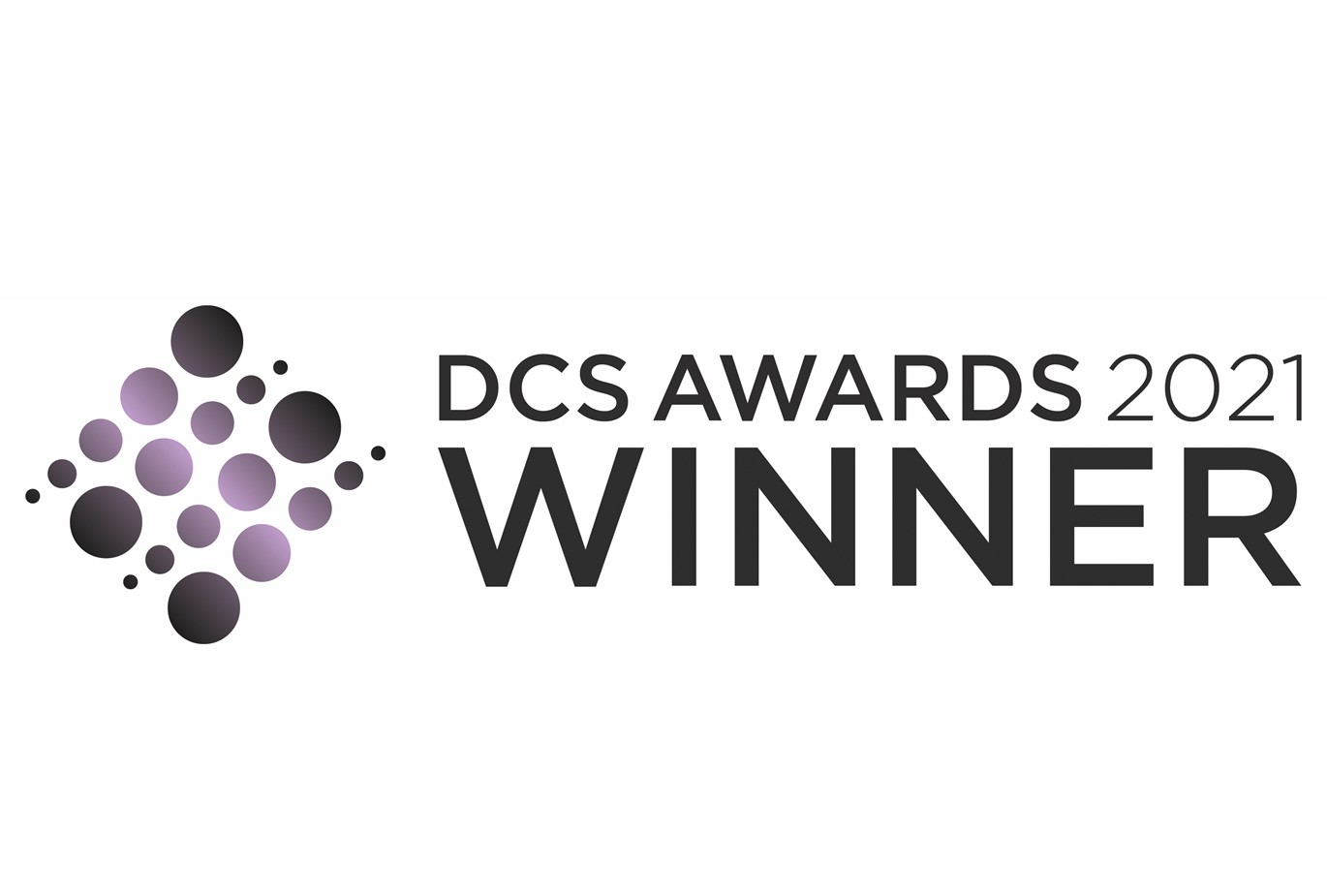 2021 DCS Awards Winner
For a third consecutive year, Power Control has picked up an award at the prestigious DCS Awards. This year we won the award for the Energy Efficiency Innovation of the Year category.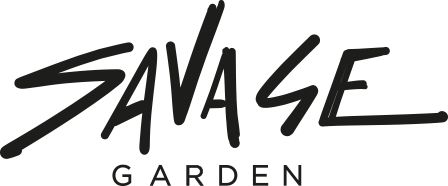 Summer Networking Event
To mark the end of lockdown and the return to some level of normality, Power Control holds the biggest summer networking event at the Savage Garden's rooftop bar in London.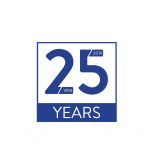 25th Year of Trading
2019 marks a significant milestone in Power Control's history as the company celebrates its 25th year of providing uninterrupted power across a wide spectrum of markets. During which, Power Control has worked closely with a momentous number of leading industry contractors, project engineers and specialist manufacturers to deliver uninterrupted power into some of the country's largest and most demanding environments.

New UK Partnership
Power Control Ltd has been appointed the UK modular UPS partner for Legrand. Its partnership with Power Control will enable it to offer more comprehensive, nationwide service support for all of its three phase UPS solutions. Legrand TRIMOD HE UPS and Keor MOD UPS systems were added to the product portfolio.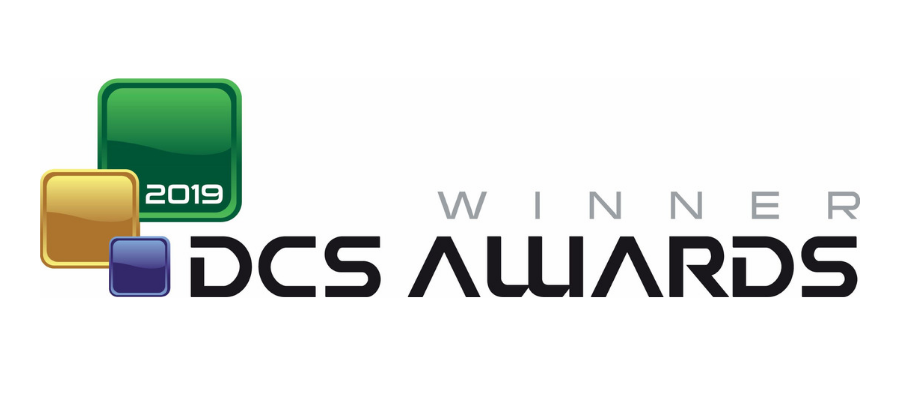 2019 DCS Awards Winner
Power Control Ltd were announced as the winner of the Data Centre Solutions (DCS) Awards 2019 for the New Design/Build Data Centre of the Year category.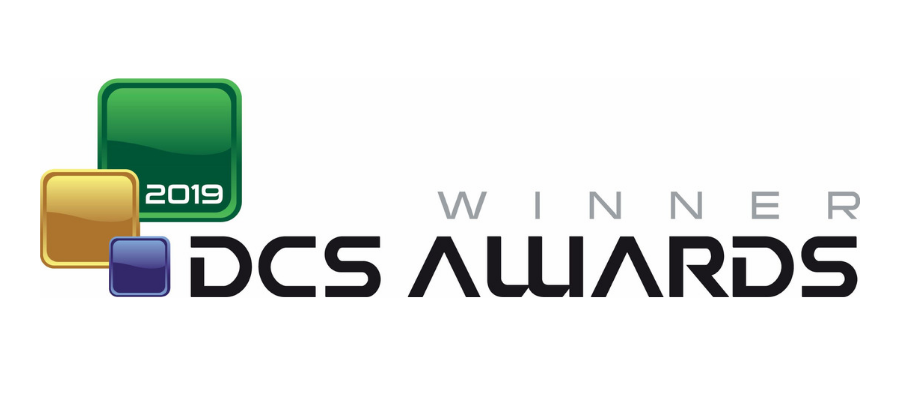 2019 DCS Awards Winner
Power Control Ltd were announced as the winner of the Data Centre Solutions (DCS) Awards 2019 for the New Design/Build Data Centre of the Year category.

20th Year of Trading
Following structured investments into the company since the year 2009, the company celebrated its 20th year of trading and sales orders reached a record £10 million for the year.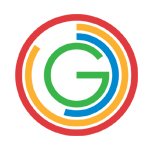 Glasgow Commonwealth Games
The new range of single phase UPS were chosen to support all security elements in the stadia of the Commonwealth Games held in Scotland, where the company's registered office still remains.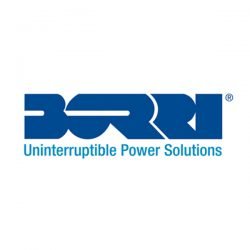 New Borri Software
The company launched updates to its single phase range of UPS solutions, which included new management software. Specifically targeted at the ICT sector, the B300R and B400R UPS systems are released.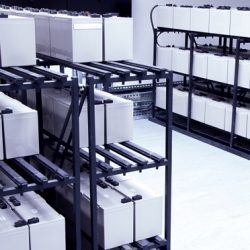 Datacentre In Reading
The company installed 4MVA of UPS systems into a new build, privately owned, co-location datacentre in Reading.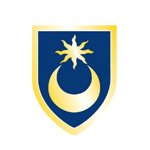 Portsmouth City Council
The company was awarded a prestigious data centre project worth £1.3 million for Portsmouth City Council. The Borri B9000FXS and B9600FXS UPS systems were independently tested and verified by TÜV NORD for efficiency. The efficiency figures were the best in the industry for transformer based three phase UPS.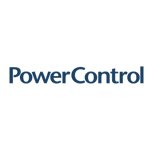 Business Expansion
The business premises was expanded to include a three-phase witness facility and test area. The company's state of the art facilities were upgraded to support the growing number of employees in estimation, project management, customer service and quality control.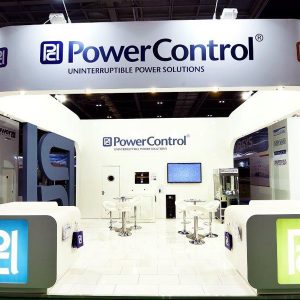 Data Centre World
Positioning itself at the forefront of the data centre market, the company exhibited for the first time at Data Centre World – the UK's largest data centre event.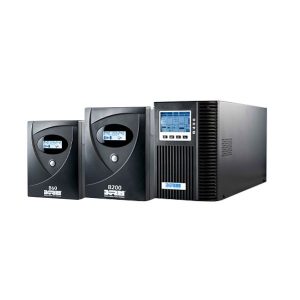 Borri Single Phase UPS
The company launched its Borri single phase UPS solutions. Designed and exclusively developed by the company, the B60, B200 and B400 were a resounding success with over 7000 individual units shipped during the year.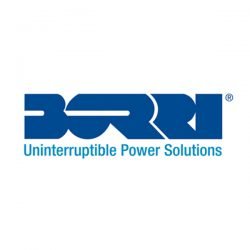 Borri Exclusive Representative
The company is appointed as an exclusive representative in the UK for Borri Spa. Impressed with the outstanding quality and reliability, Borri Ltd became the first UK UPS company to provide a three year warranty as standard for its full range of three-phase UPS systems. As part of an aggressive expansion plan to position the Borri brand as a UK market leader, the company officially changed its name to Borri Ltd.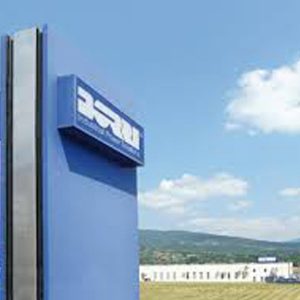 Start Work With Borri
The company started working with renowned manufacturer Borri Spa with a plan to reintroduce the Borri brand to the UK UPS industry. The company reached £6million turnover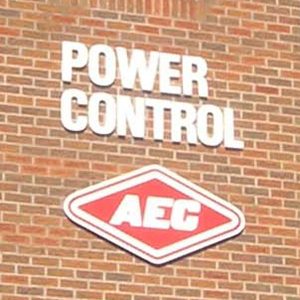 AEC Power Control
Power Control (Scotland) Ltd trading as AEC UK officially changed its name to AEC Power Control Ltd and released a new transformer free, three phase range of UPS systems. The company's three phase installations increased by 50%.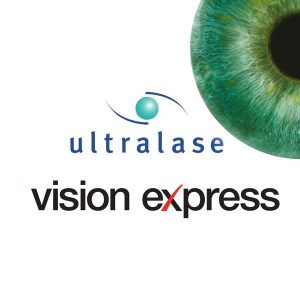 Laser Eye Surgery
Laser eye surgery becomes established on the high street. The company designed a bespoke power protection solution to support laser eye equipment during operations to ensure that surgeries could be completed in the event of power disturbances. The design was rolled out across all Ultralase Eye and Vision Express clinics nationwide.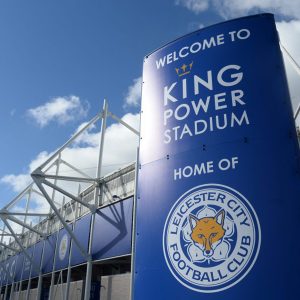 Leicester City Football Club
The company delivered a complete power protection strategy for Leicester City Football Club's new stadium. The complete works included backup power for the stadium's lighting and CCTV control rooms. In one of the greatest football stories ever, Leicester City went on to be Premier League champions in 2016.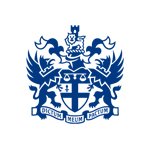 Stock Exchange
IG Group is floated onto the FTSE100 London Stock Exchange and Energy Systems is awarded the contract to provide full electrical infrastructure protection for IG Index's prestigious headquarters at Blackfriars Road. The solution included a 600kVA containerised standby generator set with a fully redundant three-phase UPS system and static switch. The business delivered its first containerised UPS solution, which comprised of 4 x 100kVA UPS systems

Airport Runway
The company won its largest single power project to date; a 1.6MVA three phase solution to protect airport runway lighting at an international airport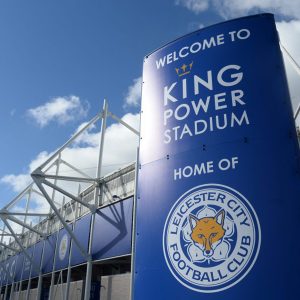 Energy Systems Ltd
With a strong trade and reseller network, the business introduced a sister company – Energy Systems Ltd. Energy Systems Ltd was established to provide technical design and bespoke solutions including full electrical installation, specialist switchgear, gas power standby generator sets and small data centre solutions with centralised static switch infrastructure.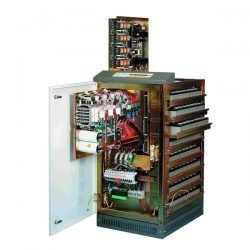 T2000 and T2003
Power Control became the exclusive representative for UPS manufacturer AEC in the UK and began trading as AEC UK. The company went on to develop a full three-phase range of UPS solutions with other European partners and presented the T2000 and T2003 UPS systems. Some units are still operating in the field today.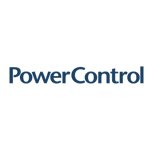 Power Control Move Premises
To support the company's growth and to be able to hold increased stock and expand its service and production facilities, Power Control moved to a new premises in Eckington, Sheffield. As part of Power Control's support of its local community, the company's managing director joined through an apprenticeship scheme developed to inspire young talent in the area.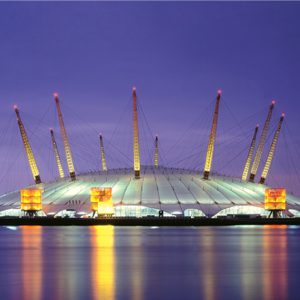 Power Protection Becomes More Essential
Threats of the millennium bug threw many into panic over the safety of their data, with increased fears over significant power failures. Power protection equipment became even more essential. With marked annual growth, Power Control appointed its first export partners in Scandinavia.
Power Maintenance Division Launches
By the late 1990s the majority of businesses were reliant on some form of critical electrical infrastructure. The need to have regular servicing for UPS solutions and other backup power equipment became much more apparent. To support this, Power Control launched its Power Maintenance Division. With four of its own employed engineers and fully stocked Mercedes Vito vehicles, Power Control began to offer a complete range of service contracts.
Police Fingerprint Bureaus
Power Control provided a full UPS solution and service contract to 46 Police Fingerprint Bureaus nationwide. The contract continued for 13 years until the eventual centralisation of this technology. The equipment supplied was manufactured by Borri – an Italian manufacturer that Power Control is now partners with.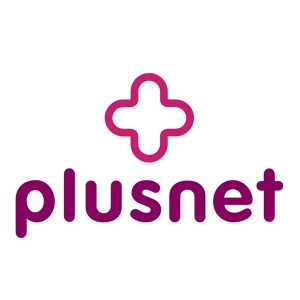 Plusnet
With the continued surge in use of the internet, Power control secured its largest three phase UPS and standby generator combined solution to date with new local internet service provider (ISP) Plusnet (HQ in Sheffield).

Demon Internet
Following successful deployment Demon Internet also engaged Power Control to deliver a full power protection solution.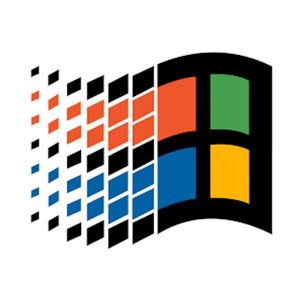 Internet Explorer 6 Launches
The world wide web became available to the masses with the release of Internet Explorer 6, an integral part of Windows 95, which went on to revolutionise the use of the home PC (Personal Computer). This went on to fuel demand even further for backup power protection.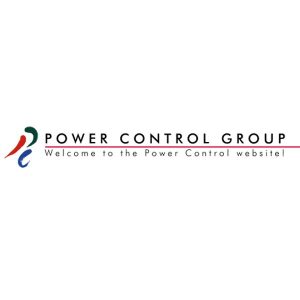 Power Control Scotland
Power Control (Scotland) was originally incorporated as a Limited company to meet the huge demand for power protection equipment, which was created by the movement of users and businesses to digital technology.

Telecom Boom
UK businesses started to use centralised PBX (Private Branch Exchange) for internal communications, which lead to the telecom boom of the early 1990s and the staggering demand for UPS (Uninterruptible Power Supplies).

Tender by Philips
Power Control was awarded a tender by bluechip company Philips Business Communications to supply over five hundred sites with single phase online UPS systems.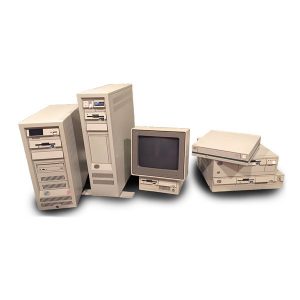 Where It All Began
The early 1990s saw the rapid uptake of technology within day to day life. Embracing the advances in technology, businesses became increasingly dependent on the use of electronic equipment. Power Control Ltd's current chairman and founder of the business recognised that with this, there would be an exponential necessity for power protection and decided to set up a business to meet this demand.