With nearly thirty years experience, we supply the
best

UPS and backup power solutions to protect your business

Here are just some of the reasons why so many satisfied customers choose Power Control as their number one, reliable power protection partner.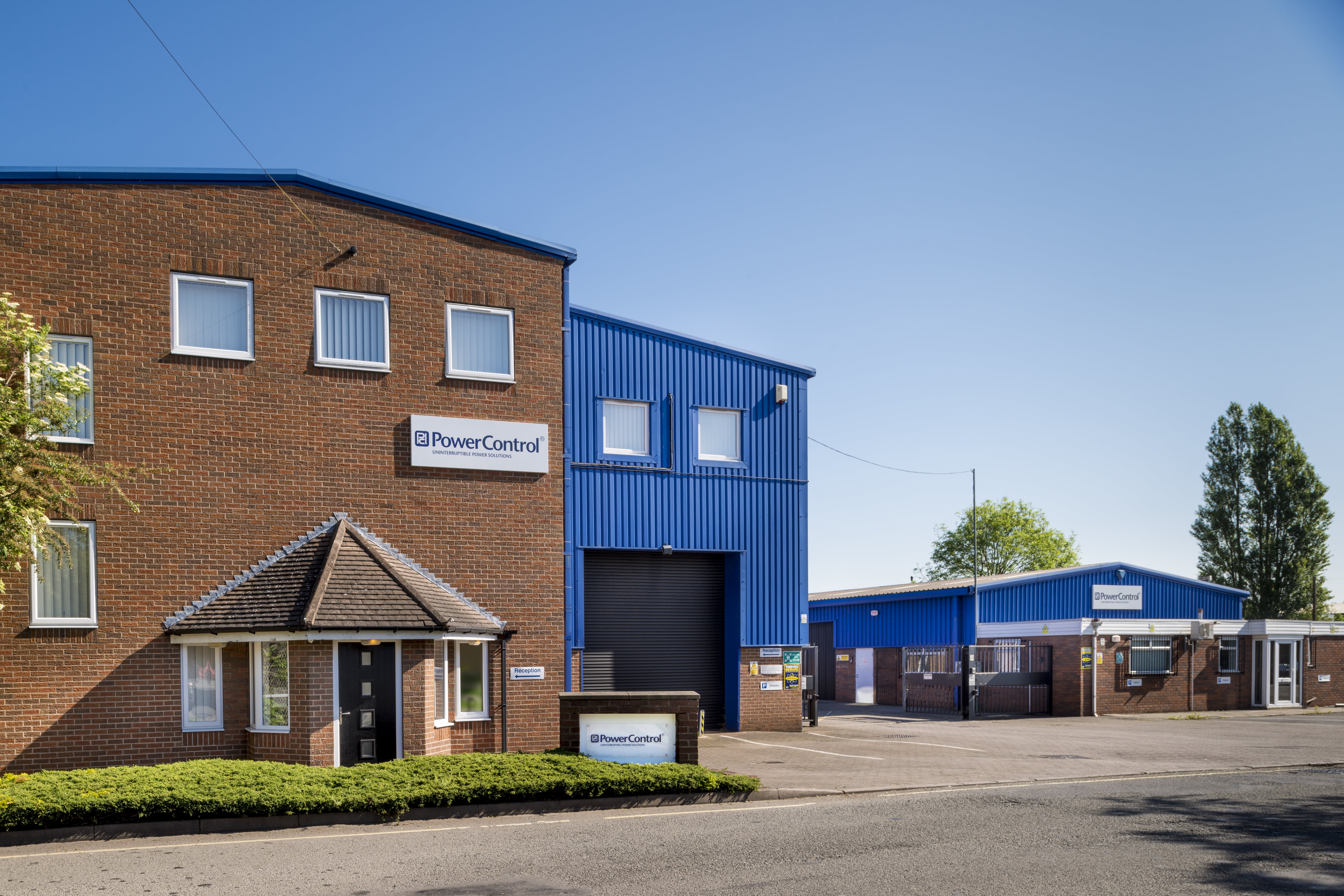 Complete service offering

Having formed long standing partnerships with leading uninterruptible power supply manufacturers, our product portfolio consists of a wide range of the finest UPS solutions. From the CertaUPS single-phase tower and rackmount UPS systems to the Borri three-phase monolithic power systems, Legrand's three-phase modular UPS cabinets and Huawei's three-phase modular UPS solutions.

In addition to the large UPS portfolio, Power Control also supply a range of standby diesel generators and other ancillary equipment including VRLA and lithium-ion batteries, transfer switches and power distribution units.

Project driven

For almost 30 years, Power Control has built up a reputation of delivering and unrivaled service offering from site surveys and life cycle reports to installations, commissioning and maintenance, remote monitoring and technical support.

We provide our customers with a single point of contact to deliver the entire power protection strategy with a backing of a 24/7 technical support and the ability to have an engineer on site in as little as 4 hours.

With a plethora of expertise and knowledge, our fleet of over 20 nationwide UPS and battery engineers are trained to the highest of standards to install, commission and maintain backup power solutions from multiple vendors. Although our engineers receive factory training from our partner manufacturers, they are also trained to the highest standards across all major UPS brands and possess extensive knowledge of standby diesel generators and bespoke battery works.

Leading witness testing facilitiy

At our headquarters in Sheffield, we have our own witness testing facility up to 500kVA. All UPS systems are tested here before being delivered and installed on site. We welcome customers to visit our state of the art facility for demonstrations and to see the UPS systems.

 
TAKE A LOOK AT OUR SECTOR SOLUTIONS
" Both Power Control's specialist battery team and UPS engineers worked exceptionally well and were able to fit in with our tight delivery schedules. "
H Patel, Contracts Manager, P&R Morsons
" Working with such critical equipment within a live operational environment is no mean feat and Power Control's engineers executed the works seamlessly. "
Bill Walsh, London data centre's operation manager, Redcentric
" The whole team from sales through to project management and engineering all operate professionally and efficiently. "
Nigel Thompson, Operations Manager, TClarke