Power Control can help resolve any emergency UPS repair
We understand the critical nature of your power supply and how downtime can significantly affect business operations. Our team of expert technical engineers are highly experienced in fast response and achieving quick resolution
With our own in-house test facility and on-call engineers, we are able to maintain and repair most backup power equipment during the first visit including UPS systems (uninterruptible power supplies), generators, DC standby systems, emergency lighting and generators across 24 hours, 7 days a week.
Stock available for immediate dispatch
Nationwide emergency response team
Crash kits with UPS spares
Advanced UPS monitoring
Rental systems, UPS replacement units or swap out plug and play options
Power Control provides emergency UPS replacement and backup power repairs and servicing on many different brands of UPS and generator systems including:
Our Accreditations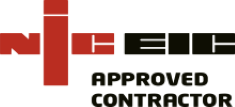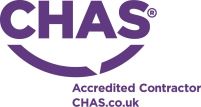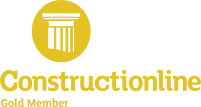 The maintenance contract with Power Control covers a broad spectrum of equipment including UPS solutions, generators, air-conditioning units and fire suppression systems.
It is rare to find a manufacturer with such broad product knowledge and it is refreshing to have such a reliable port of call in the event of any faults. Power Control's team is always professional and the service we have received has been second to none.
The contract put together for us perfectly suits our needs and has not only given us peace of mind that all our systems are running safely and correctly but has also reduced the lifetime costs of the equipment.
Humayun Mirza, University of Bedfordshire's IT Manager