Whether you are in contract with us or not, we'll fix your UPS if you report a fault
We aim to respond to all registered faults within 24 hours. Located across the country, our team of highly trained engineers are fully equipped to undertake emergency reactive maintenance if required Power Control's 24 hour call centre is operated by a team of technical engineers qualified to give immediate initial diagnosis of faults and offer step by step phone assistance.
Whilst we endeavour to assist with all fault enquiries, please be aware that we are not an IT company and do not provide technical support beyond the systems we provide and the accompanying software.
Have you considered a UPS replacement? If your UPS is between five to 10 years old, it may need replacing. To find out if your UPS system is operating effectively please contact us to arrange a lifecycle report and efficiency audit.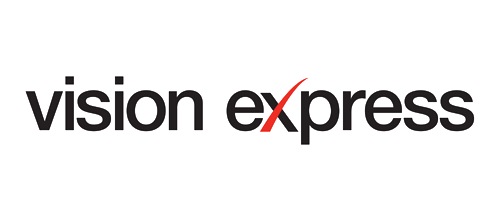 "The design and manufacturing quality of Borri UPS systems is first class. We have every confidence that our production line equipment will be protected against any spikes or loss in power. We have also been thoroughly impressed with the efficiency of the units and look forward to reaping the rewards of the year on year cost savings. It is not just the quality of UPS that has impressed us but also the quality of service from both Power Control and STP Solutions, which has been impeccable. All the engineers responded quickly and were exceptionally conscientious. I would highly recommend both companies to anyone looking for consistently reliable products and service."
Chris Wardle Senior Systems Engineer, Vision Express