About the service
All of Power Control's engineers are provided with factory training and are backed by a company that has nearly 30 years of experience in providing maintenance and servicing for emergency power solutions. The nationwide engineers are available to provide immediate assistance 24/7 and work across all industry sectors.
Power Control is registered as an approved supplier and features on the NHS SBS (Hard Facilities Agreement) and NoE CPC (North of England Commercial Procurement Collaborative). To feature on this list, Power Control underwent a rigorous set of quality and commercial assessments to ensure its products and services were fit for purpose for the NHS.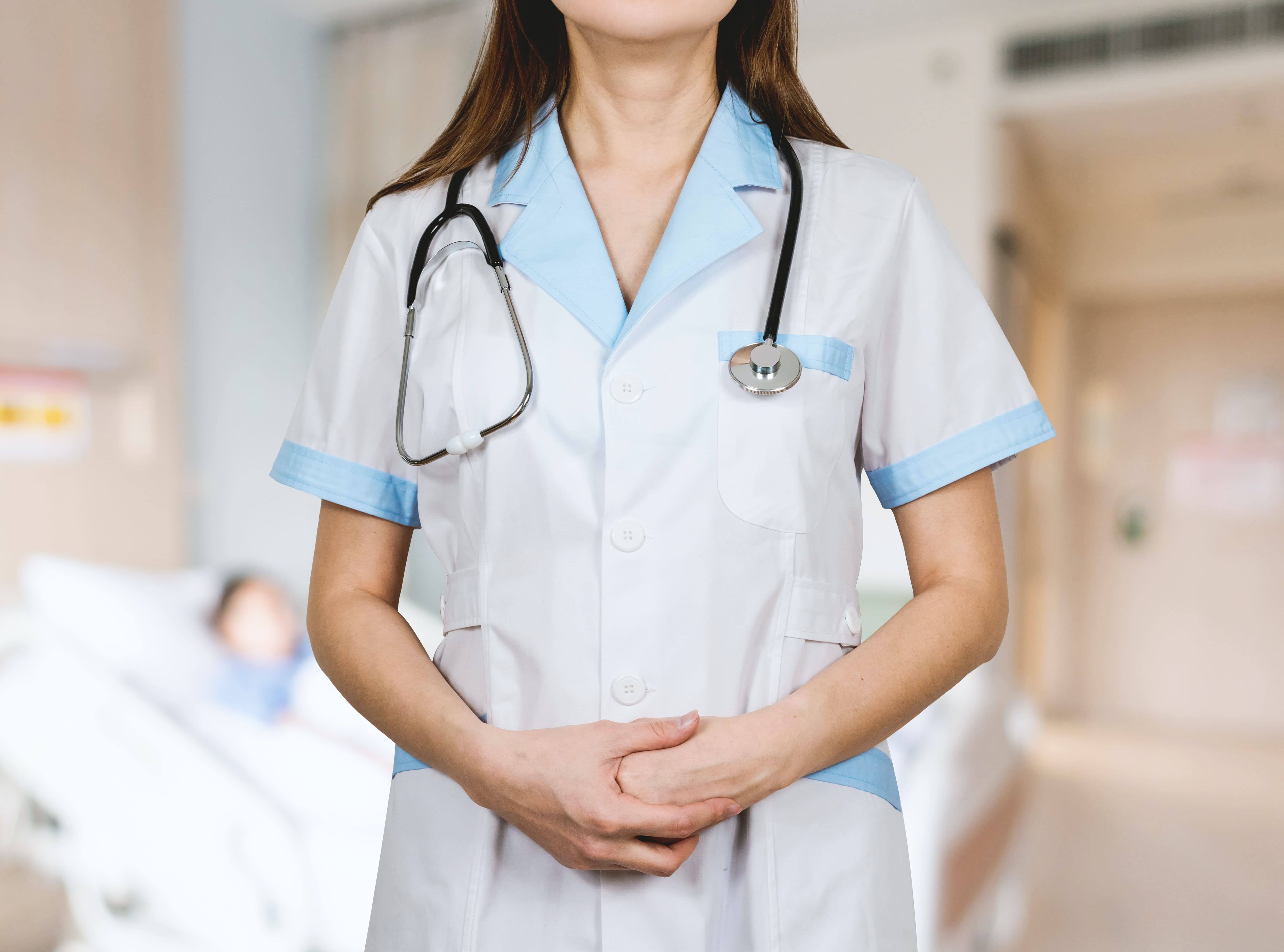 "Power Control was appointed by DSFS in November 2017 for 6 years, following an invitation to tender for the 'testing and inspection to the IPS and UPS systems throughout the trust'.
Since their appointment, Power Control has brought expert knowledge, vast experience, integrity and a proven track record in delivering backup power solutions. Their willingness and enthusiasm to support DSFS to achieve their goals, mindful of budget restraints and functionality, has been a valuable strength to the Trust.
I have great pleasure in recommending Power Control for any related maintenance contracts and associated major and minor project related works and can highly recommend them to fellow organisations."
Contracts Manager - Estates, DSFS