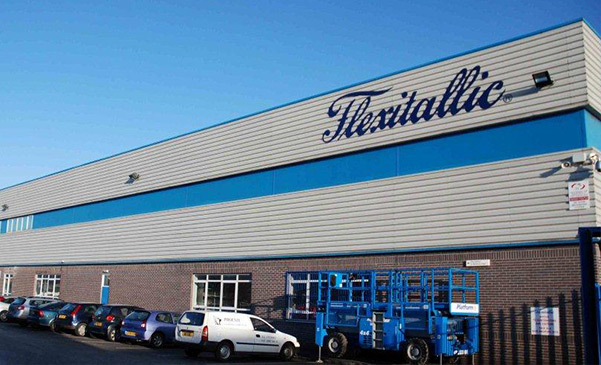 "As Power Control always has single phase CertaUPS stock readily available, they were able to quickly supply us with the UPS systems needed for the Flexitallic project.
"Having worked together on a multitude of other projects, we are fully confident in their knowledge of the electrical pathway and the industries they operate within. IT frameworks are incredibly delicate to work with and we have no hesitations in entrusting Power Control to conduct thorough site surveys and recommend the most efficient solutions for our customers.
"When on site the Power Control team represent DIS professionally and the support that they provided throughout the entire project was exceptional."
Matthew Foster - Project Director, DIS
As a prestige CertaUPS partner, Power Control offers their entire range of line interactive and online double conversion single phase UPS systems from 800VA to 20kVA.The range combines sophisticated multifunctional characteristics with high performance features including power factor units.
Power Control has almost three decades of experience in delivering power protection solutions. It adopts a fully inclusive approach to the delivery, installation and commissioning from preliminary consultation and project management through to aftersales and service. The company has its own nationwide team of engineers available for immediate assistance. Its product portfolio is comprehensive and includes systems from 800VA through to 6.4MVA.