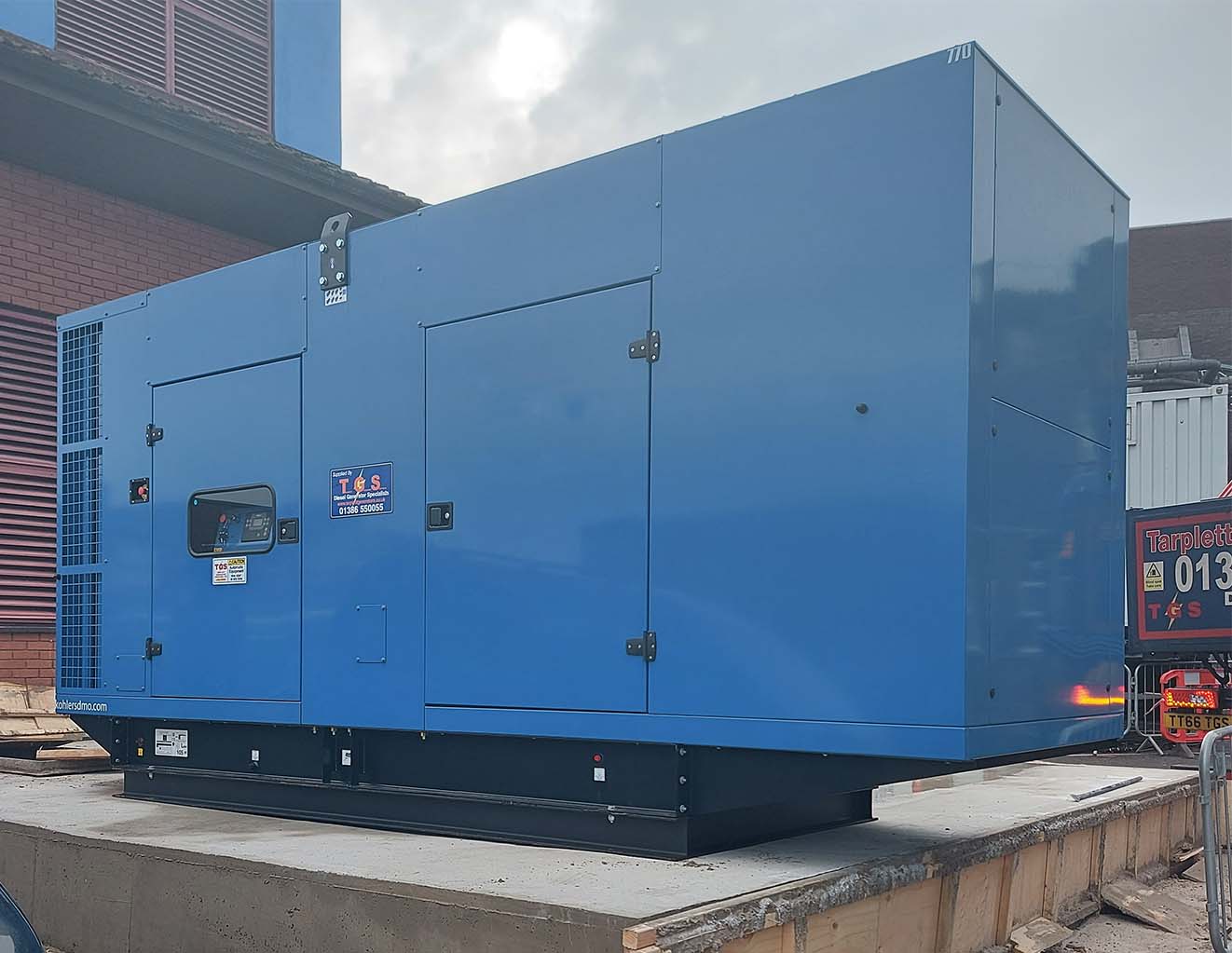 "When two of our main generators went down just before Christmas, we were very worried about the consequences. We couldn't risk not having the secondary power supply but with limited budgets, we were also reluctant to use temporary generator sets. Thankfully Power Control was able to step in and supply us when exactly what we needed and in record time.
The company is a pleasure to work with and all the staff, from sales and account managers to project managers and engineers are professional and knowledgeable. We would not hesitate to use them again for future critical power replacement projects."
Nigel Watkinson, Electrical Services Manager (East Coast) of YTHFM LLP, Scarborough Hospital
The company adopts a fully inclusive approach to the delivery, install and commissioning from preliminary consultation and project management through to aftersales and service. The company has its own nationwide team of engineers available for immediate assistance. Its product portfolio is comprehensive and includes systems from 800VA through to 6.4MVA.