We ensure
FM managers

can deliver uninterrupted power across all of their sites.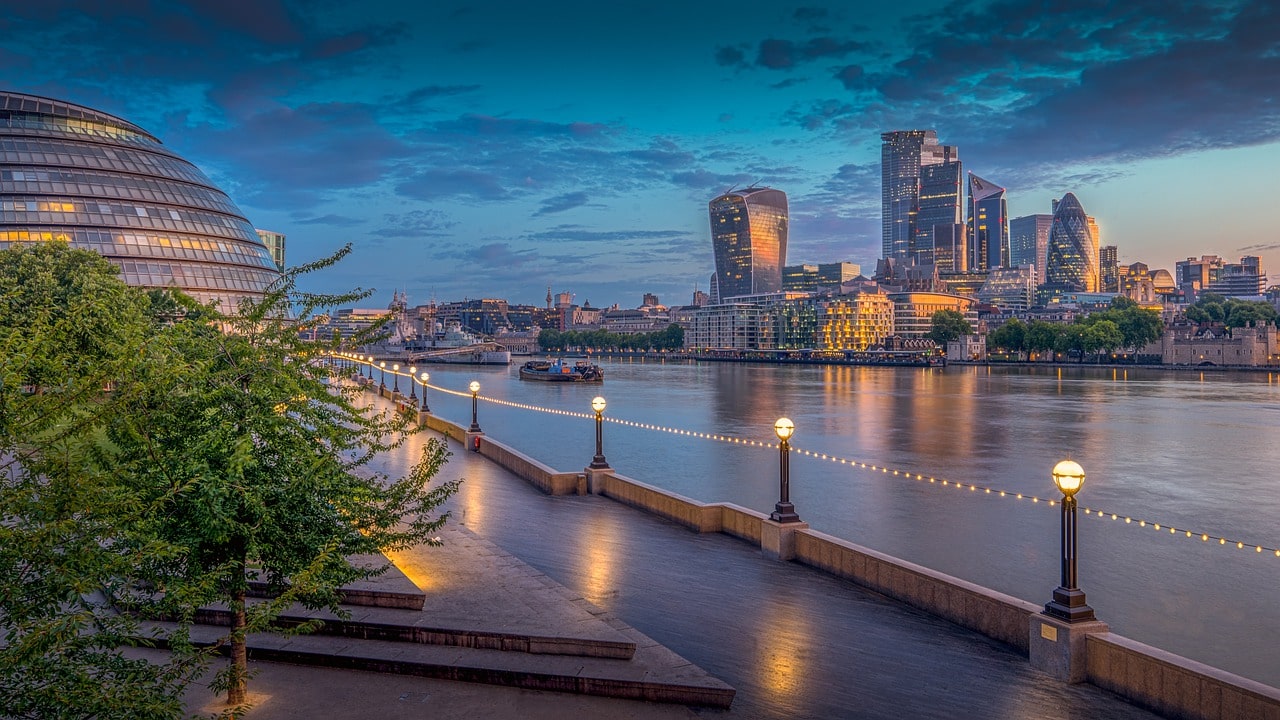 The need for facility managers to deliver reliable power has never been greater.
From sports stadiums where any power disturbances could affect any area of the site and result in financial losses to logistics facilities relying on continuous automated operation, and 24h gyms requiring continuous power to their equipment and facility.
Take for example a premier league football stadium or an arena such as Wembley or the O2, where live matches and shows are often televised, any loss of power could affect lighting, broadcasting equipment and even access to the ground. This can then lead to postponements and end up costing thousands £'s in refunds, logistics and rescheduling.
Hospitality and retail facilities also require a reliable power supply, not just to support their ovens, ePOS system, lighting, etc during opening times, but also to ensure the continuous operation of CCTV and intruder alarms.
With almost 30 years of experience in the critical power market, Power Control's portfolio encompasses a diverse range of UPS (Uninterruptible Power Supplies) offering superior resilience and operational efficiency for all areas of the facilities management spectrum.
We work closely with leading industry contractors, project engineers and meticulously selected UPS manufacturers to deliver packaged turnkey solutions.

"We are over the moon with how this project has gone. We trusted Power Control implicitly to deliver exactly what they said they would and we have had no problems with the project whatsoever. The professionalism demonstrated by Power Control from initial project discussions through to the onsite works and training has been outstanding."
K Hayes - Lead Control's Engineer, M&S Retailer
MULTI YEAR DISCOUNTS AVAILABLE ON ACROSS ALL MAINTENANCE
SUITABLE UPS SYSTEMS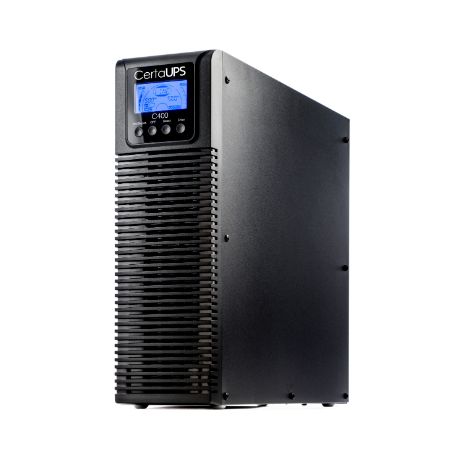 1000VA - 3000VA
Standalone Tower
Online double conversion uninterruptible power supply with pure sinewave output
The C400 series is available in three power ratings 1000VA, 2000VA and 3000VA
6kVA - 10kVA
Standalone Tower
Online double conversion uninterruptible power supply with unity power factor
The C650 series is available in two power ratings 6kVA and 10kVA.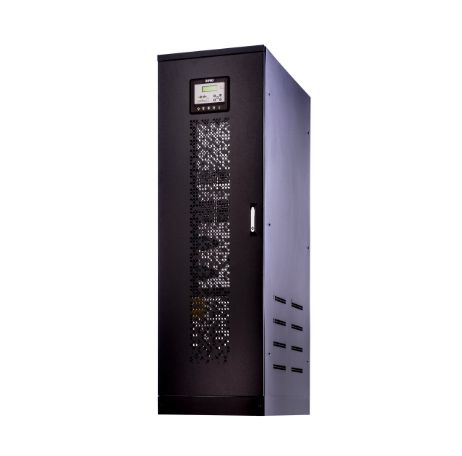 30kVA - 160kVA
Monolithic
Transformer free design featuring high flexibility and cold start functionality for all types of loads
The Borri Ingenio Plus range is a compact online double conversion, transformer free uninterruptible power supply (UPS) solution. It delivers high efficiency and an industry leading low TCO. Ideal for a range of applications including networking and small to medium data centres, medical equipment, finance, industrial processing, building and transportation markets and for TLC.
Our Accreditations