A power supply is critical for Government and council premises.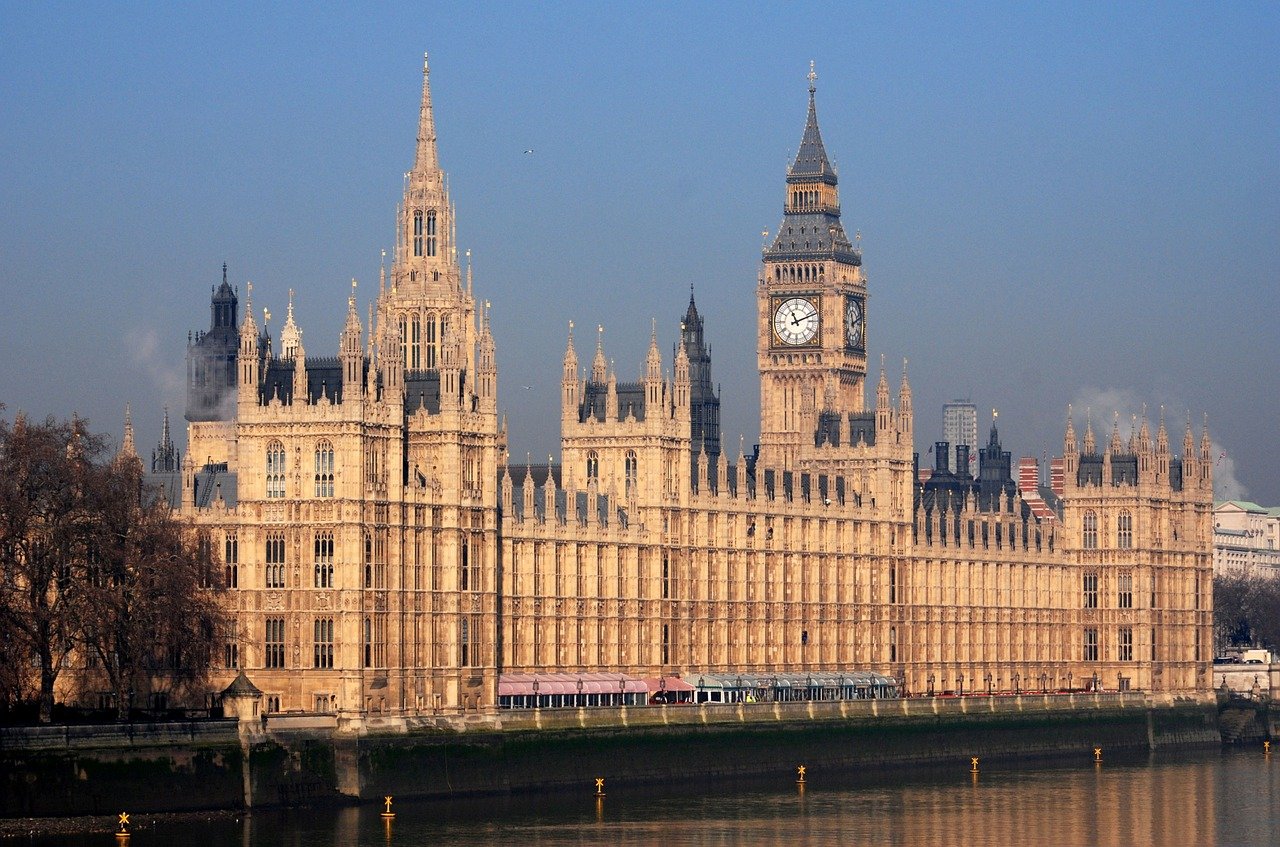 The Power Control products and resources have been designed to help ensure all critical systems are protected.
Local and Central Government – NHS, Inland Revenue, Met Office, Land Registry, Education, Ordnance Survey, City, County and District Councils – have become increasingly reliant on IT and Communication systems for the control, administration and operation of key public services.  Protecting the integrity of PCs, IT networks, server rooms, communication rooms, call & control centres and data centres that are used to facilitate these public services is therefore essential.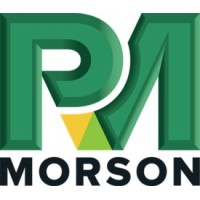 "We are confident that the high-quality design of Borri's UPS systems will provide the new Staffordshire Council data centre with the reliable and efficient backup power it requires. I would have no hesitation in recommending Borri's product and Power Control's services to others and I look forward to working with them on another project in the near future."
H Patel - Contract Manager, P & R Morsons
MULTI YEAR DISCOUNTS AVAILABLE ON ACROSS ALL MAINTENANCE
Case Studies
Power Control has installed critical power solutions across a range of government and council premises.
SUITABLE UPS SYSTEMS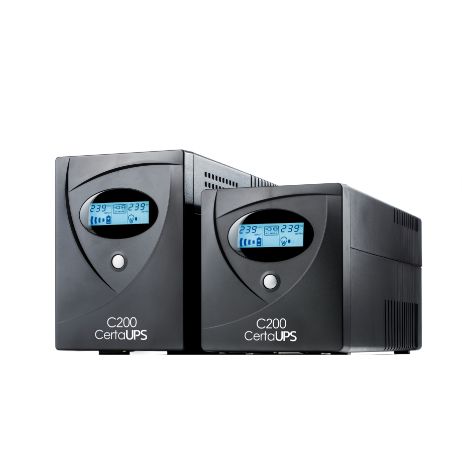 1000VA - 2000VA
Standalone Tower
Line interactive uninterruptible power supply with pure sinewave output
The C200 series is available in three power ratings 1000VA, 1500VA and 2000VA.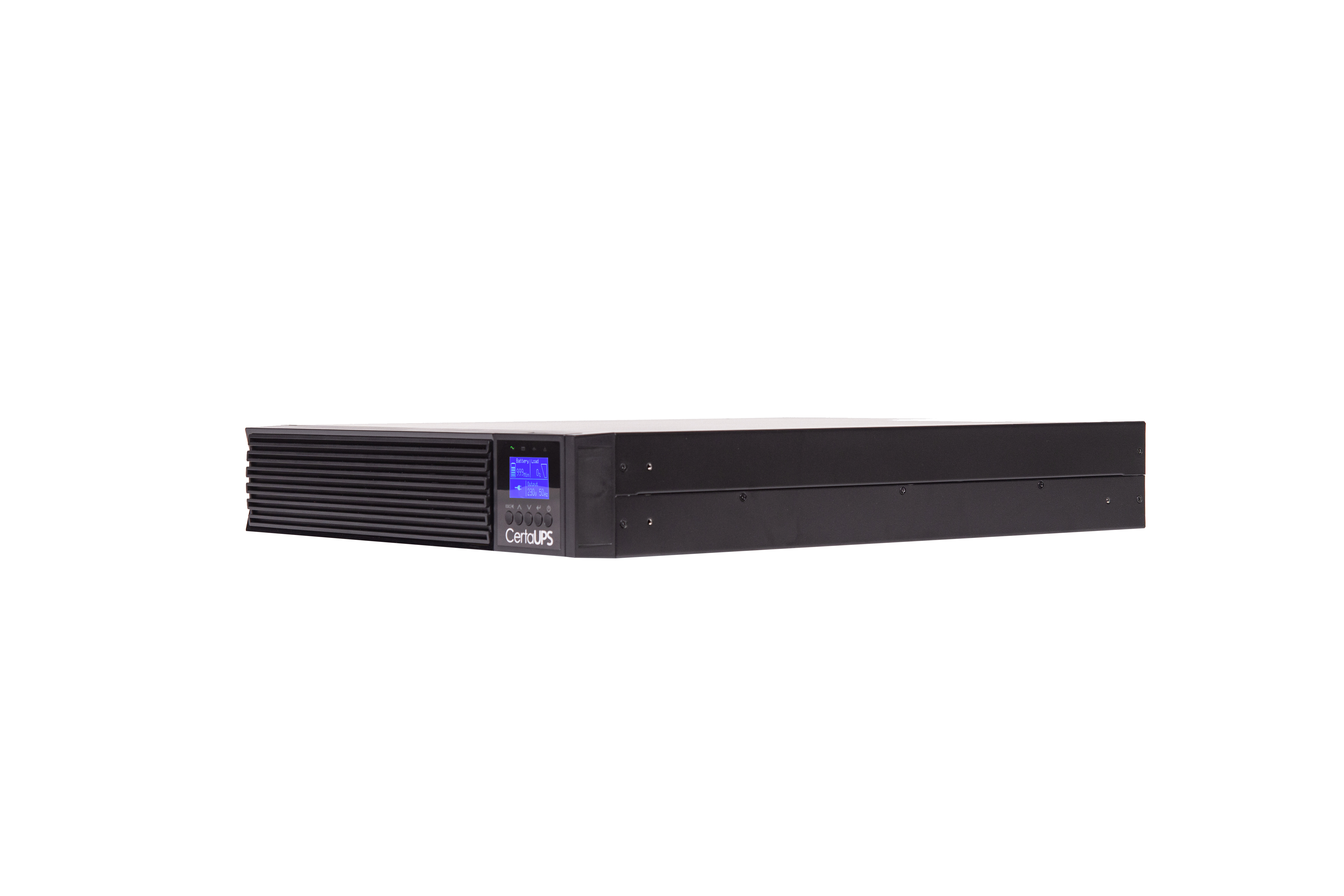 6kVA - 10kVA
Rackmountable or Tower
Online double conversion uninterruptible power supply with unity power factor
As a unity power factor UPS system, The C650R is a highly efficient online double conversion unit presenting numerous benefits to the user. Main applications include small data centres, server rooms, IT facilities, telecoms and networking. The C650R series is available in two power ratings 6kVA and 10kVA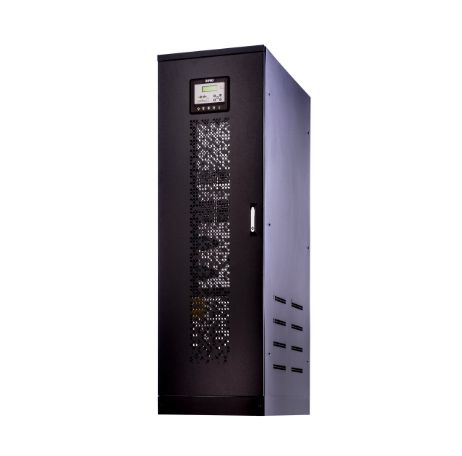 30kVA - 160kVA
Monolithic
Transformer free design featuring high flexibility and cold start functionality for all types of loads
The Borri Ingenio Plus range is a compact online double conversion, transformer free uninterruptible power supply (UPS) solution. It delivers high efficiency and an industry leading low TCO. Ideal for a range of applications including networking and small to medium data centres, medical equipment, finance, industrial processing, building and transportation markets and for TLC.
Our Accreditations