Power Control provides
ruggedised backup power solutions

for all marine and offshore applications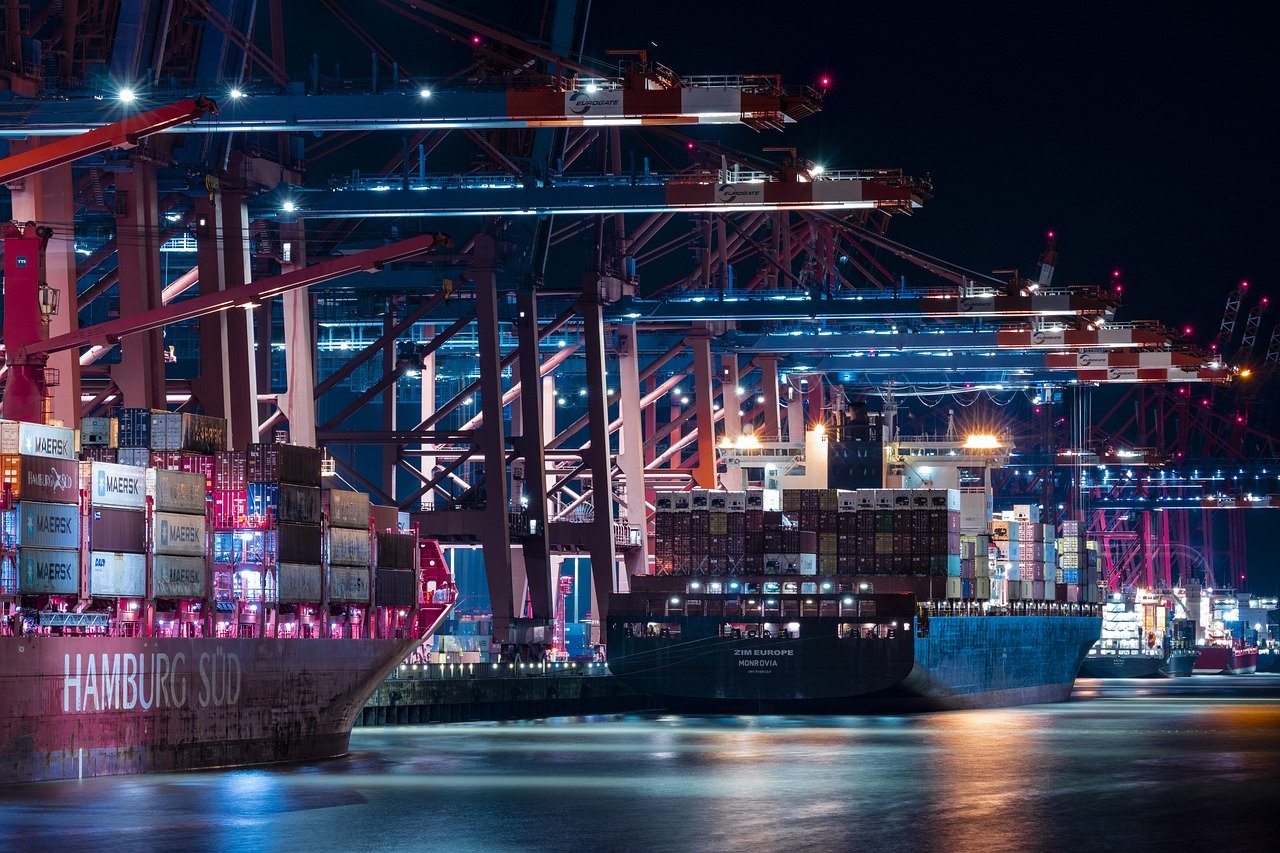 Marine and offshore technologies are becoming increasingly sophisticated and so are the ruggedised UPS systems used to support them.
Our experience extends across all types of marine vessels and encapsulates all onboard IT systems. We provide backup power solutions for navigational systems, emergency lighting, drilling, lifting and commercial passenger vessel applications including cinemas, retail and EPoS.
Power Control has a vast experience of providing special applications UPS solutions and as a Lloyd's certified supplier, all UPS solutions provided by Power Control are DNV and ABS compliant.
We have completed 100s of customised solutions, built and modified to run in more demanding marine environments. These modifications typically include:
Ingress protection ratings of above IP22 for both UPS and battery boxes
Anti-vibration mounts
Ruggedisation
Long-life battery modules
Deck/Bulkhead fixing
Location of inlet and outlet fans
Unit dimensions to fit into restricted areas
MULTI YEAR DISCOUNTS AVAILABLE ACROSS ALL MAINTENANCE
SUITABLE UPS SYSTEMS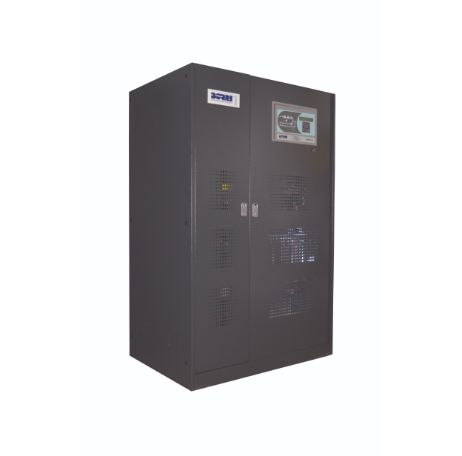 60kVA - 300kVA
Monolithic
Transformer based UPS customisable for specific process applications and parallelable up to 1.8MVA
Transformer-based three phase UPS from 60kVA to 300kVA with paralleled solutions up to 1.8MVA. Offering high reliability housed in a rugged unit, the Borri B9000FXS is customisable for specific process applications.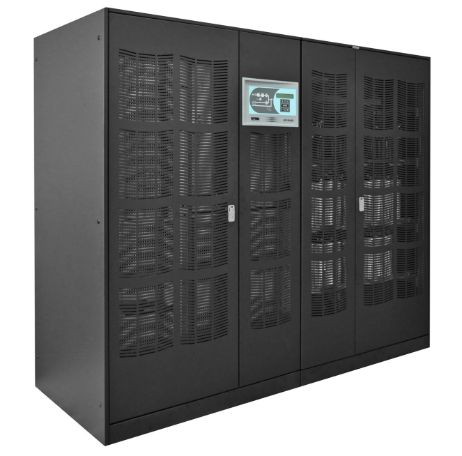 400kVA - 800kVA
Monolithic
With a rugged design and high reliability, these customisable UPS systems are scalable up to 4.8MVA
Online double conversion transformer based UPS system with a three phase output and ruggedized framework. The B9600 FXS is available from 400-800 kVA and can be paralleled up to 4.8MVA
30kVA - 160kVA
Monolithic - CPSS
Designed in compliance with EN 50171 standards, ideal for emergency and life safety systems
Borri Ingenio ECS (Emergency Central System) is a central power system (CPS) that has been designed in compliance with the international EN 50171 regulation. The CPS features online double conversion and a slimline design thanks to the transformer free technology.
Our Accreditations