Laboratories and research centres rely on a
continuous supply

of power for their sensitive equipment and databases.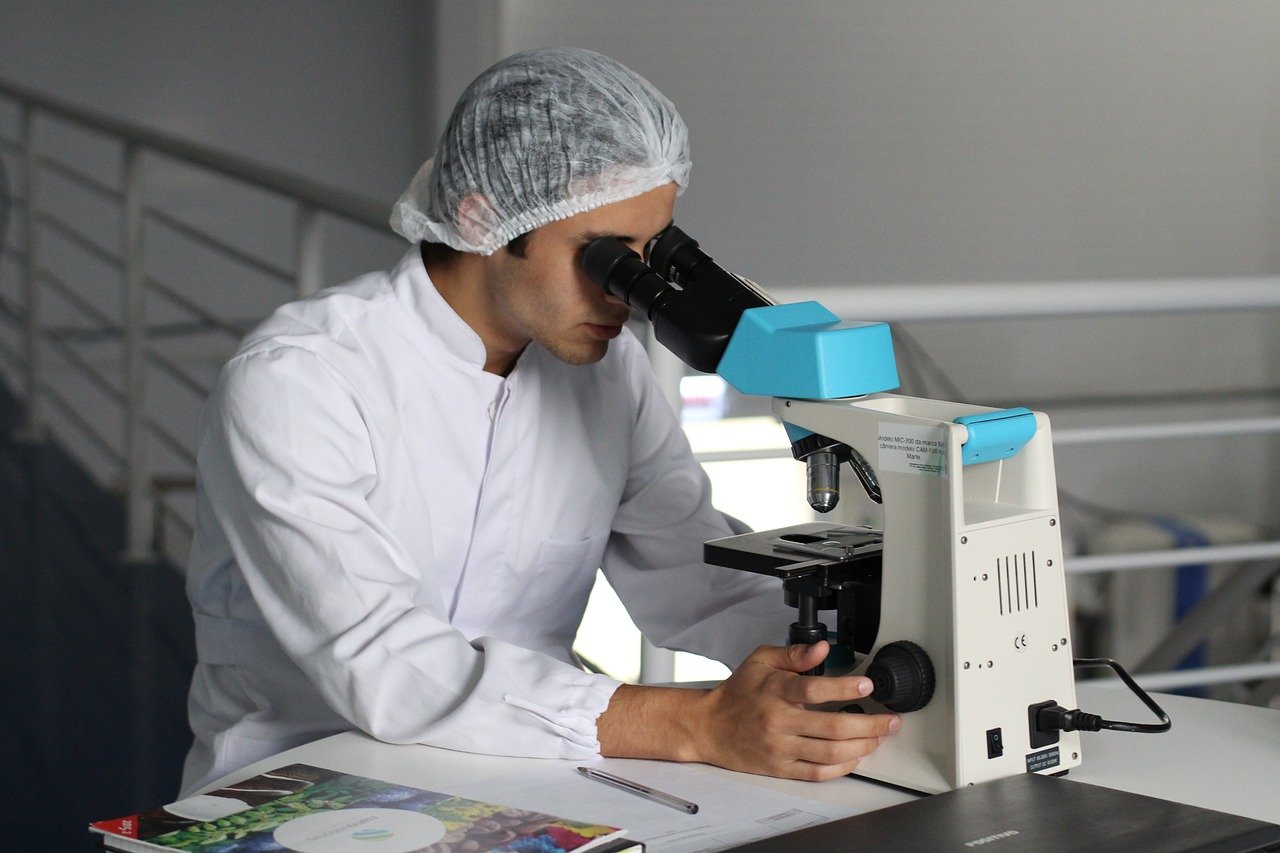 Pharmaceutical and biotechnology facilities typically have a variety of sensitive equipment including microscopes, vaccination refrigerators, medical freezers and servers containing masses of research and data. Power fluctuations could disturb servers and damage the equipment which is costly in both time and money.
Stringent security protocols are also common at pharmaceutical and biotechnology sites. UPS systems should be in place to back up these security systems and ensure the site is secured 24/7. CCTV systems, access control, and emergency life safety systems are all vital and should not be forgotten about.
With over two and a half decades of experience in delivering resilient power protection solutions, we have extensive experience across the complete electrical path. Whether backup support is needed for a single computer, individual server rack or an entire laboratory, Power Control provides customised power protection solutions to meet your exact needs.
Leading global provider of pharmaceutical contract research and development, Arcinova is backed up by a highly flexible UPS5000-E modular UPS solution. This means that as the facility grows, so can the level of power protection.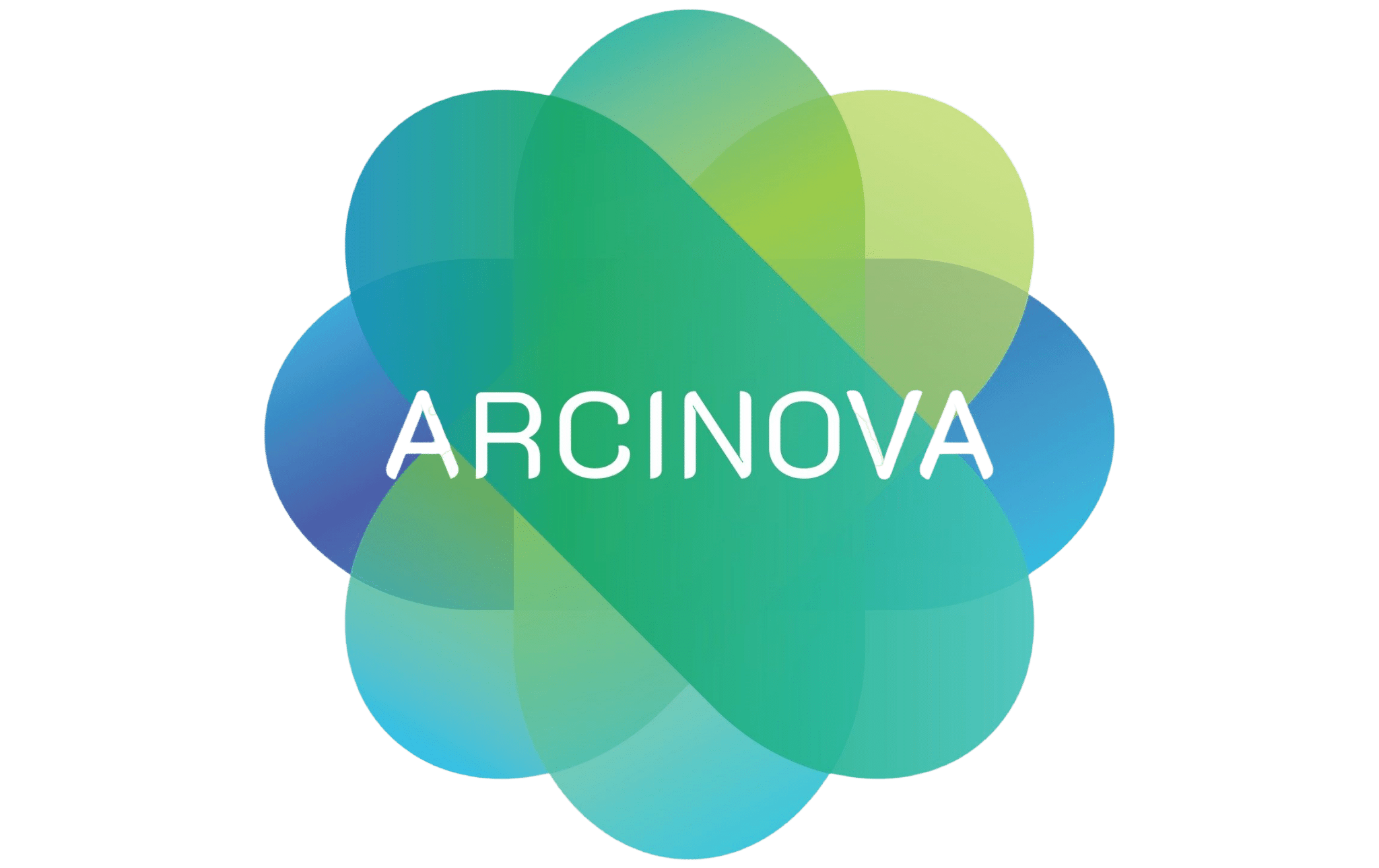 "We have worked with Arcinova for a lot of years, and have supplied, installed and maintained a number of UPS solutions for them in that time. When it came to needing a replacement UPS we were able to provide Arcinova with the most suitable solution for their current and future needs– and within the timeframe that they needed it. Having seen their sales increase by nearly 60% in the last year, Arcinova is continuously investing in the development of its 15,000m(2) facility so having a 'scale as you grow' UPS option was perfect for them.
Samuel Rea - Senior Consultant, Power Control
MULTI YEAR DISCOUNTS AVAILABLE ACROSS ALL MAINTENANCE
SUITABLE UPS SYSTEMS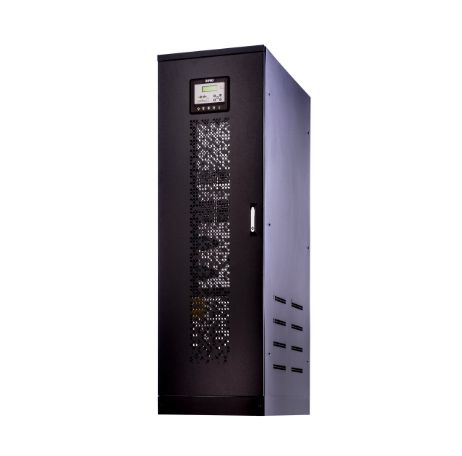 30kVA - 160kVA
Monolithic
Transformer free design featuring high flexibility and cold start functionality for all types of loads
The Borri Ingenio Plus range is a compact online double conversion, transformer free uninterruptible power supply (UPS) solution. It delivers high efficiency and an industry leading low TCO. Ideal for a range of applications including networking and small to medium data centres, medical equipment, finance, industrial processing, building and transportation markets and for TLC.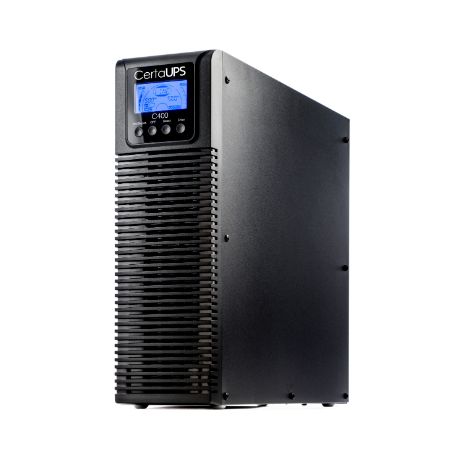 1000VA - 3000VA
Standalone Tower
Online double conversion uninterruptible power supply with pure sinewave output
The C400 series is available in three power ratings 1000VA, 2000VA and 3000VA
Our Accreditations