Power Control provides
UPS solutions

for every type of transportation terminal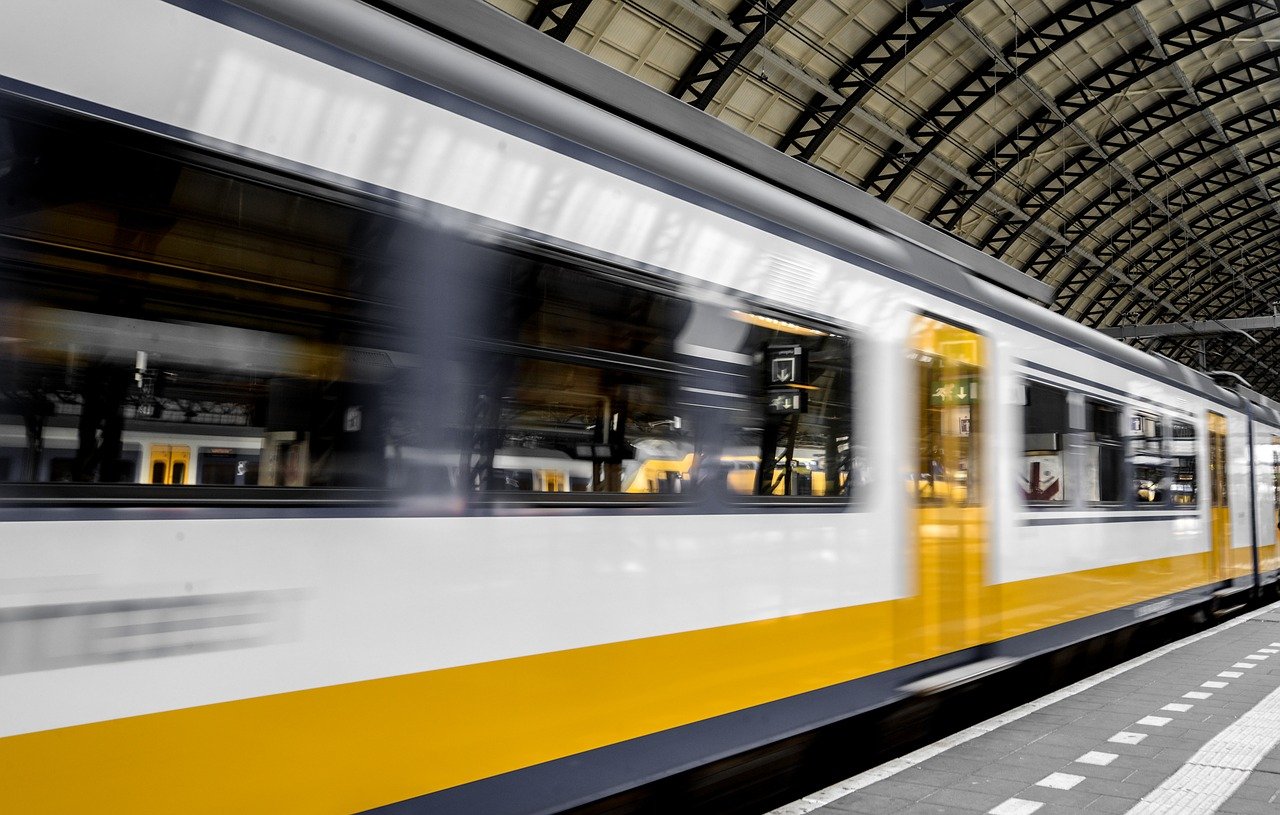 Whether it be a small railway hub, an international airport or a shipping terminal, we know that the need for reliable and uninterrupted power is required 24/7.
The transportation industry is vast, with each application presenting its own unique challenges. These range from varying levels of resilience and elevated amounts of vibration, to ruggedised enclosures, enhanced electrical hazard protection and stringent regulations.
Working regularly with businesses that have experienced first-hand the effect that power fluctuations or failures have on sensitive equipment, Power Control thoroughly understands the need for reliable and often rugged uninterruptible power supplies (UPS systems). We also know that there may be restricted space availability for installing the backup power system, so if an 'off the shelf' is not suitable, Power Control offers the ability to customise the UPS to meet the most exacting specifications.
Typical moducation requirements include:
Case IP ratings, including bypass switch housing
Unit size modifications
Battery design life and ratings
Marine and off-shore case design
Internal wiring and fan filter locations
Front and top access points

"Not only has Power Control been instrumental in the initial scoping of our requirements but the team's professionalism throughout the installation has been exceptional. They had extremely strict parameters to work within, which required expert coordination between site engineers and team project managers to ensure a seamless transfer, with limited disruption to the airport and passengers."
A Bestwick - Airfield Engineer, East Midlands Airport
MULTI YEAR DISCOUNTS AVAILABLE ACROSS ALL MAINTENANCE
SUITABLE UPS SYSTEMS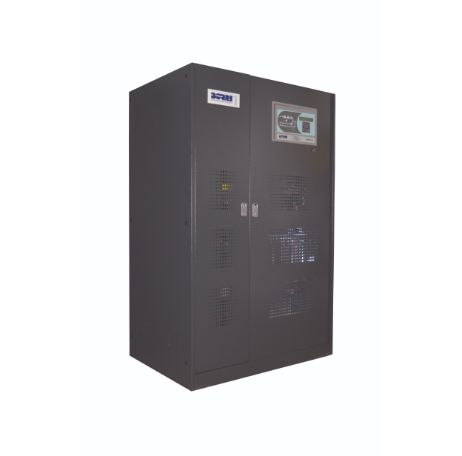 60kVA - 300kVA
Monolithic
Transformer based UPS customisable for specific process applications and parallelable up to 1.8MVA
Transformer-based three phase UPS from 60kVA to 300kVA with paralleled solutions up to 1.8MVA. Offering high reliability housed in a rugged unit, the Borri B9000FXS is customisable for specific process applications.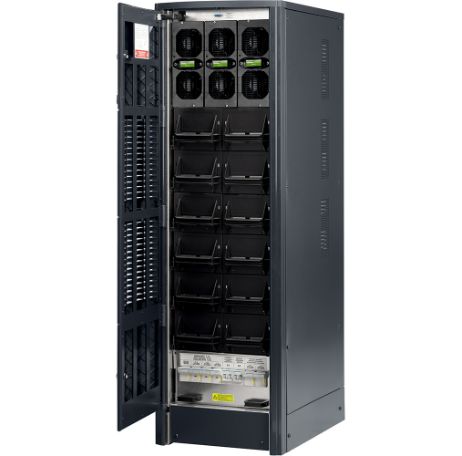 10kVA - 80kVA
Modular
Optimised three phase modularity consisting of hot swap single phase modules
With a unity power factor the Legrand Trimod HE UPS series guarantees a maximum real power. Each system provides three phase modularity consisting of individual, hot swappable, single phase modules allowing for optimised power availability and no need to power the UPS off.
Case Studies
Power Control has installed critical power solutions across a range of transportation hubs.
Our Accreditations