Power Control specialises in providing the right
secondary and tertiary power solutions

for healthcare estates.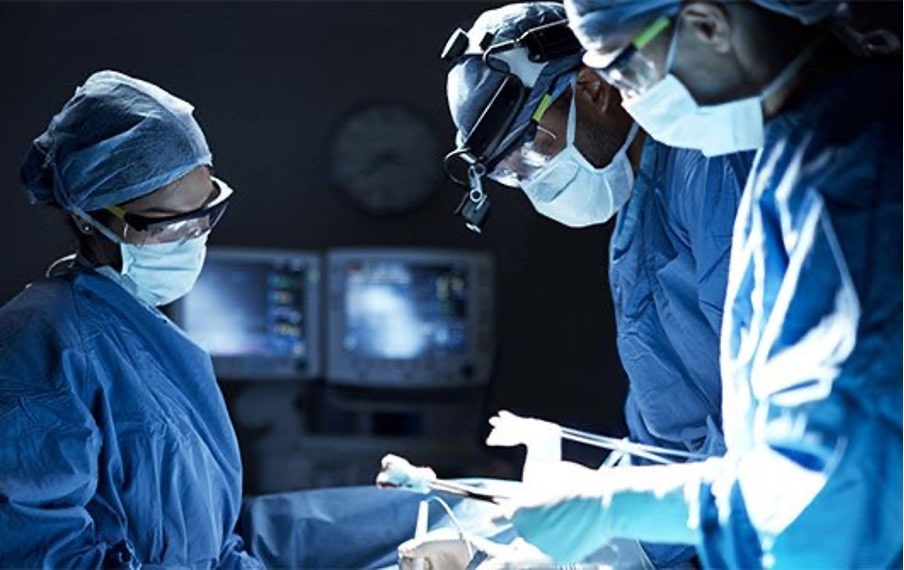 When it comes to providing backup power for healthcare estates, it is also vital that medical UPS (uninterruptible power supply) systems, IPS (Isolated power supplies), batteries and switchgear adhere to very specific regulations and operating recommendations.
This is especially important for applications such as operating theatre backup power, operating lights, scanners and fail-safe redundancy. Our commitment to this sector and large amount of experience delivering medical UPS and IPS power solutions means that we have unparalleled knowledge of the operational intricacies and challenges presented by this sector.
Our tertiary power solutions for the healthcare market are compliant with all industry standards:
HTM 06-01 (Healthcare Safety Memorandum)
BS 7671
BS 6290-4
IEC 60601
BS EN 50171
Our experience extends far beyond just supporting the IT infrastructure, we protect clinical laboratory equipment, mobile apparatus such as diagnostic equipment, patient monitoring systems, complete operating theatres and emergency rooms, diagnostic devices and digital imaging systems. All of these rely on a continuous power source to avoid malfunctions, system errors and prevention of costly or life threatening downtime.
Industry Accreditation
We are also a part of the NHS SBS Hard Facilities Management Agreement and the NOE CPC (North of England Commercial Procurement Collaborative) meaning that Power Control has been assessed in detail to ensure that the services provided meet all legislative requirements and therefore eliminates the need for formal tendering, speeding up the procurement process and saving valuable time and money
Trusted by leading healthcare authorities across the UK, we have completed hundreds of three-phase UPS installations for Siemens Healthcare, carried out several £millions worth of UPS work for other groups supplying UPS solutions to over half the operating theatres in the country.

Since their appointment, Power Control has brought expert knowledge, vast experience, integrity and a proven track record in delivering backup power solutions. Their willingness and enthusiasm to support DSFS to achieve their goals, mindful of budget restraints and functionality, has been a valuable strength to the Trust. I have great pleasure in recommending Power Control for any related maintenance contracts and associated major and minor project related works and can highly recommend them to fellow organisations.
Emma Morten - Contracts Manager, DSFS, Chesterfield Royal Hospital NHS Trust
MULTI YEAR DISCOUNTS AVAILABLE ACROSS ALL MAINTENANCE
Case Studies
Power Control has installed critical power solutions for many healthcare providers
SUITABLE UPS SYSTEMS
6kVA - 10kVA
Standalone Tower
Online double conversion uninterruptible power supply with unity power factor
The C650 series is available in two power ratings 6kVA and 10kVA.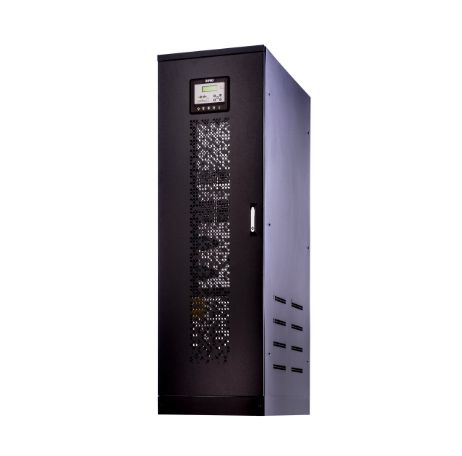 30kVA - 160kVA
Monolithic
Transformer free design featuring high flexibility and cold start functionality for all types of loads
The Borri Ingenio Plus range is a compact online double conversion, transformer free uninterruptible power supply (UPS) solution. It delivers high efficiency and an industry leading low TCO. Ideal for a range of applications including networking and small to medium data centres, medical equipment, finance, industrial processing, building and transportation markets and for TLC.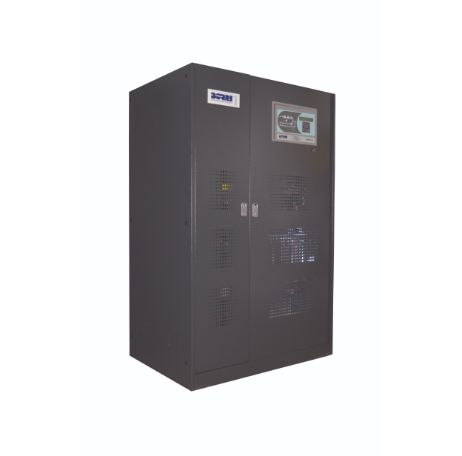 60kVA - 300kVA
Monolithic
Transformer based UPS customisable for specific process applications and parallelable up to 1.8MVA
Transformer-based three phase UPS from 60kVA to 300kVA with paralleled solutions up to 1.8MVA. Offering high reliability housed in a rugged unit, the Borri B9000FXS is customisable for specific process applications.
Proud to work with