All equipment used in manufacturing and production requires a
reliable power supply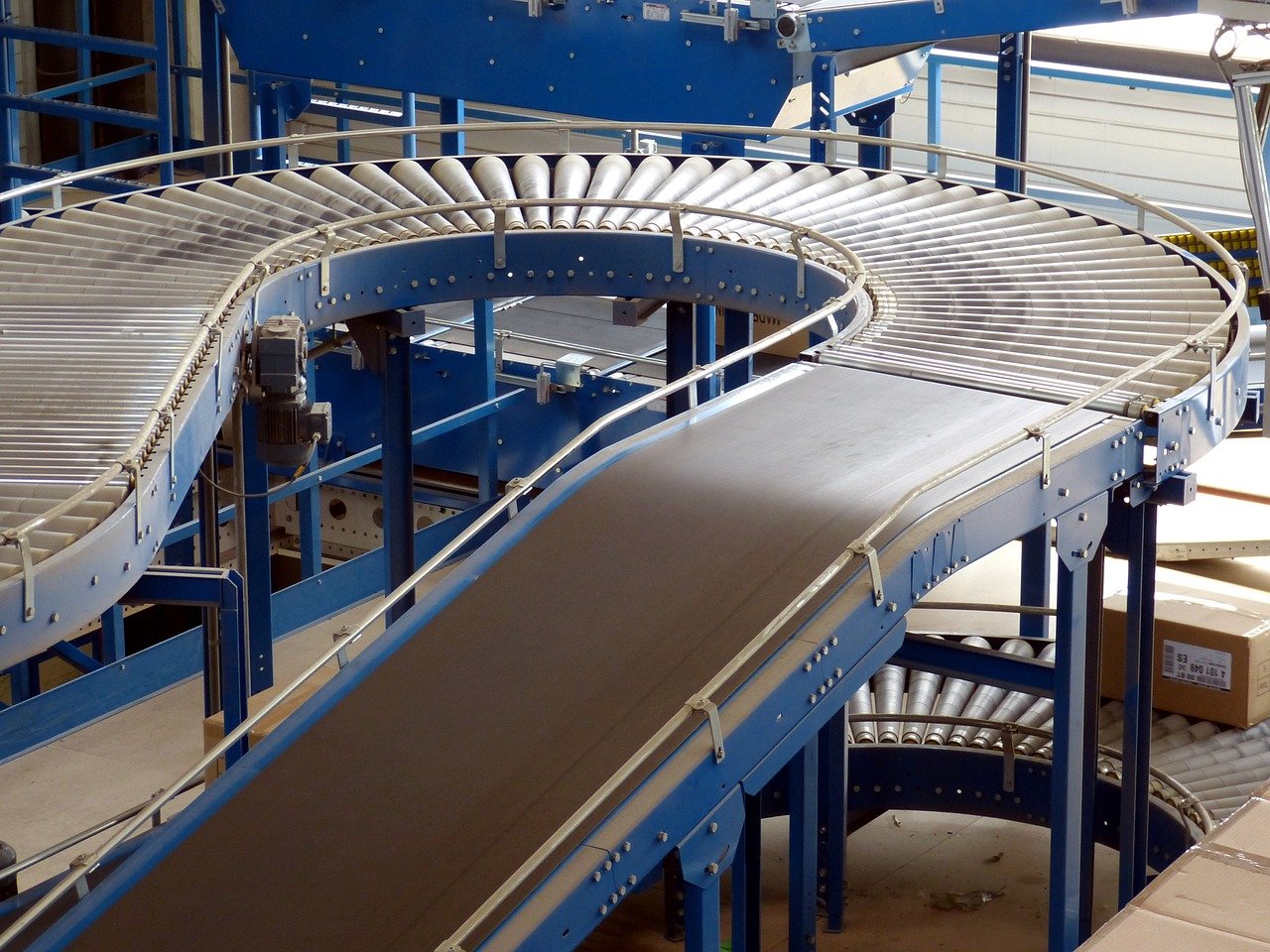 They require backup power solutions that deliver ultimate resilience, reliability and performance. Any fluctuation in power could result in costly downtime and wasted materials.
In the event of a power fluctuation or failure, the UPS provides clean power that could otherwise cause the machine to malfunction or shut down. A loss of power could also result in a loss of production and wasted man hours due to the time required to restart the automated process, cleaning of assembly line and removal of wastage. It is therefore important to have reliable backup power provisions in place.
A UPS will also reduce wear and tear of machinery parts thereby reducing downtime and maintenance costs.
UPS systems from Power Control are specially designed to handle high inrush demands for motors, robotics, drives, etc. These systems can also be modified to operate at higher temperatures, offer inbuilt dust filters and modular capabilities.
Power Control offers a wide range of three phase solutions and with over 25 years of experience in providing backup power to critical applications, including manufacturing lines, we are able to provide the most reliable, efficient and cost effective solutions.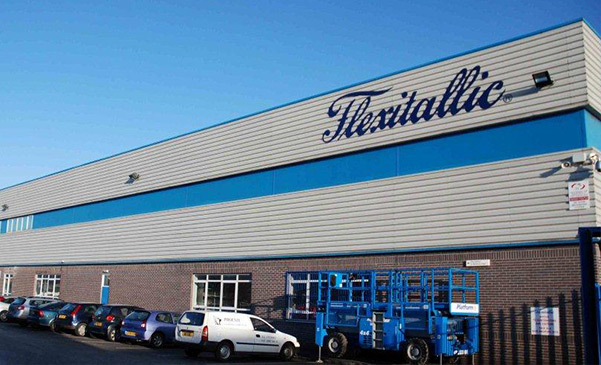 "The great relationship that Power Control and DIS have really shows through in the standard of work they produce together. The installation went very smoothly and we are extremely happy with the CertaUPS C500 UPS systems. They give us piece of mind that if we were to have a power cut, we could continue working without any downtime. The amount of power we achieve from such a small footprint unit means they aren't taking up valuable space on our premises."
Richard Shaw, Flexitallic
MULTI YEAR DISCOUNTS AVAILABLE ON ACROSS ALL MAINTENANCE
SUITABLE UPS SYSTEMS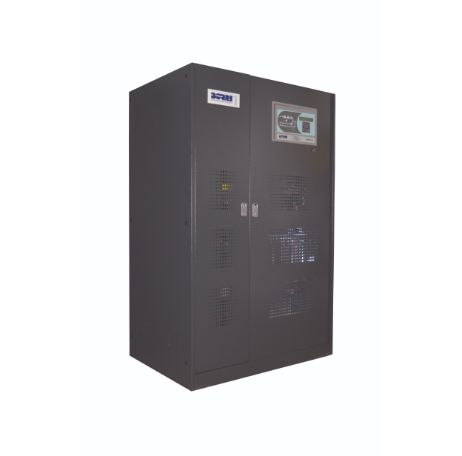 60kVA - 300kVA
Monolithic
Transformer based UPS customisable for specific process applications and parallelable up to 1.8MVA
Transformer-based three phase UPS from 60kVA to 300kVA with paralleled solutions up to 1.8MVA. Offering high reliability housed in a rugged unit, the Borri B9000FXS is customisable for specific process applications.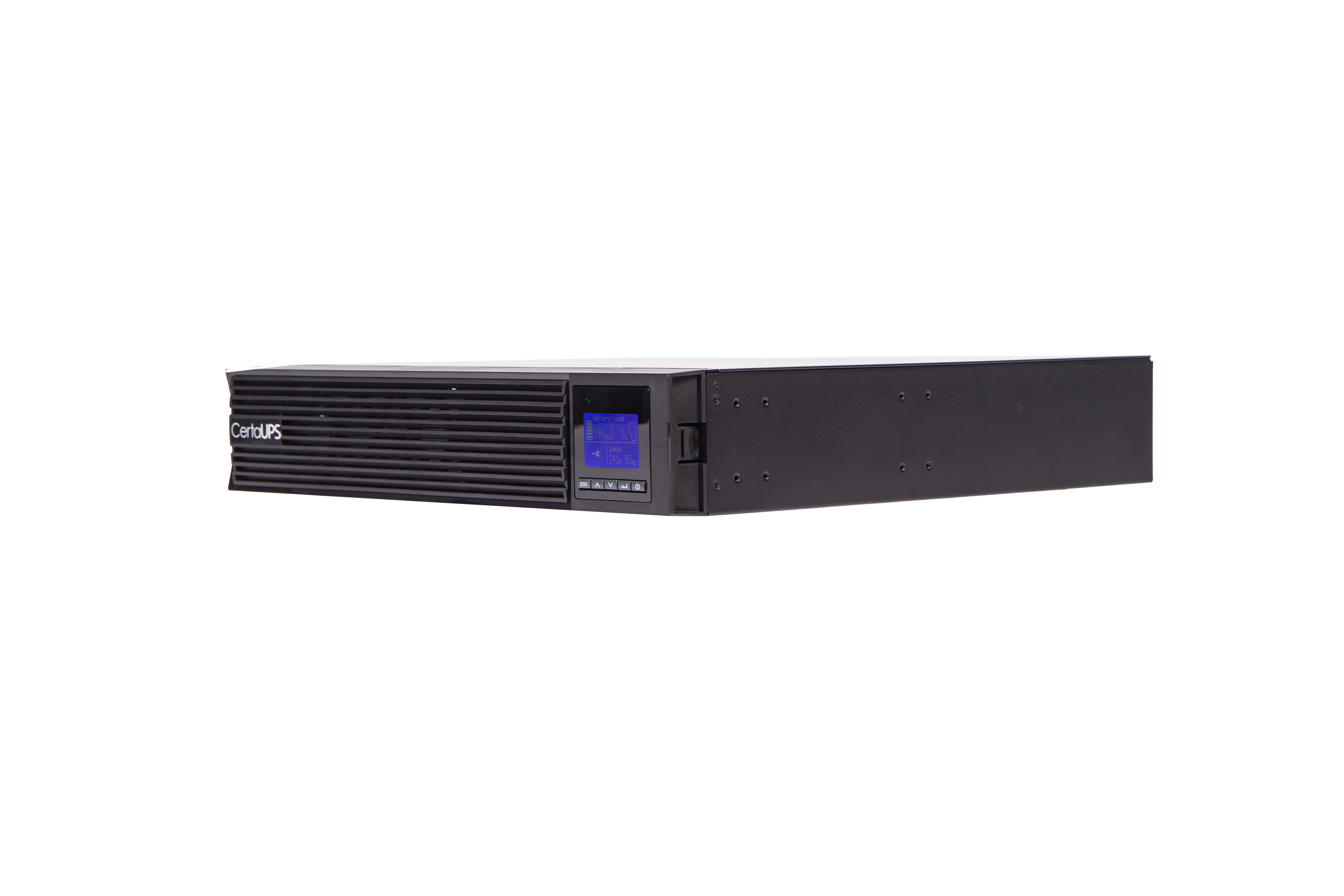 1000VA - 3000VA
Rackmountable or Tower
Online double conversion uninterruptible power supply with unity power factor
The C450R series is available in three power ratings 1000VA, 2000VA and 3000VA.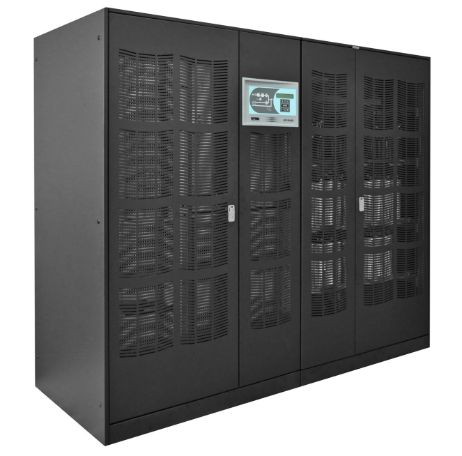 400kVA - 800kVA
Monolithic
With a rugged design and high reliability, these customisable UPS systems are scalable up to 4.8MVA
Online double conversion transformer based UPS system with a three phase output and ruggedized framework. The B9600 FXS is available from 400-800 kVA and can be paralleled up to 4.8MVA
Case Studies
Power Control has installed critical power solutions for a range of IT and communication companies.
Our Accreditations