The utility industry is
multidimensional

, where there is no 'one system fits all' solution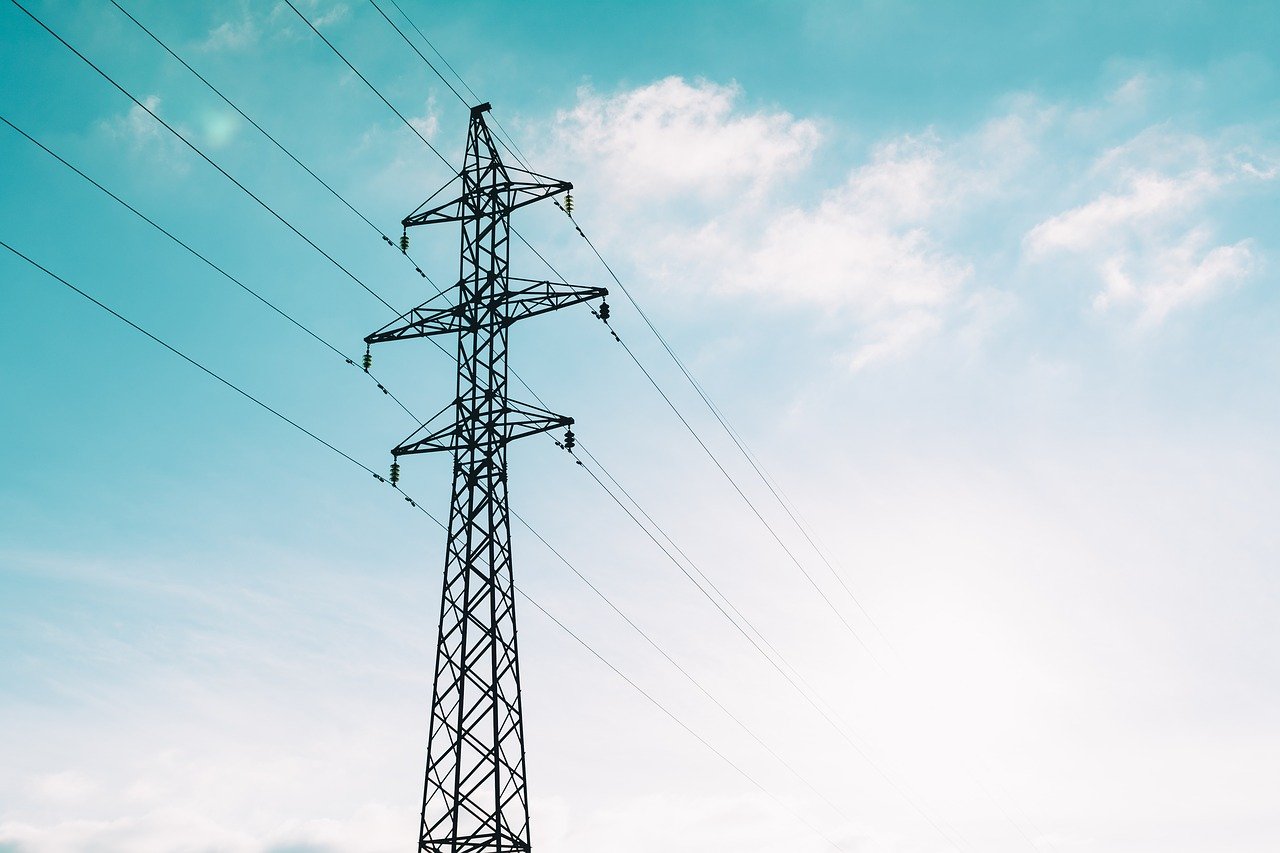 Consisting of three core sectors gas, electricity and water, the utility industry combines traditional technology with smart technology.
These advancements have inherently made equipment more susceptible to poor power supply quality.
The challenges facing the utility market are extensive - from introducing new energy distribution models, improving efficiency and lowering carbon emissions, to introducing new technologies and processes at a consumer level, enabling users to have more control over their consumption.
Even greater pressure has been placed on the utlity sector as it works to support the UK's ambition net zero target.
These demands contribute to a continuously evolving landscape and advancements to the supporting equipment must be made in tandem. Power availability is absolutely key, and in such a broad market, power protection strategies become extremely complex.
Customised UPS systems that are not only suited for harsh environments but that also comply with industry regulation are crucial for supporting the critical infrastructure.
For over two and a half decades, Power Control has supported the evolving industry, delivering uninterruptible power supply solutions that meet strict specifications and standards including WIMES 3.07
With a full range of customisable power protection systems that meet specific IP ratings, Power Control is expertly placed to specify industrial grade backup power solutions that will not only deliver superior power resilience but also support the rest of the electrical framework.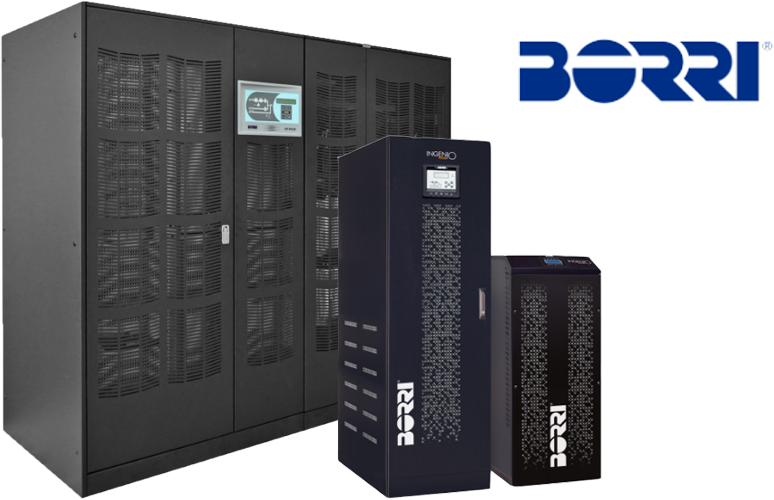 "The water treatment works had incredibly strict specifications from the offset. Power Control won the work based on its ability to deliver a custom built Borri UPS solutions and its commitment to delivering the installation within a tight timeframe and within stringent budgets."
Matt De Frece - Divisional Director, Power Control
MULTI YEAR DISCOUNTS AVAILABLE ON ACROSS ALL MAINTENANCE
Case Studies
Power Control has installed critical power solutions across a range of pharmaceutical and utility sites.
SUITABLE UPS SYSTEMS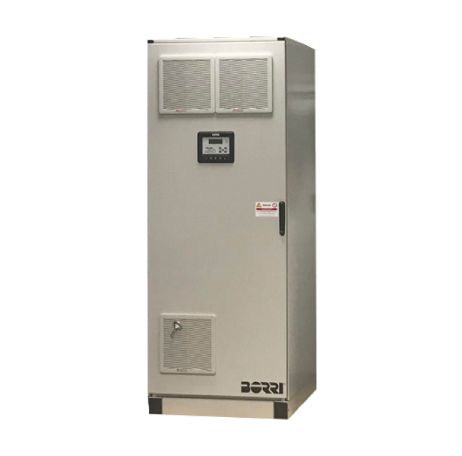 30kVA - 160kVA
Monolithic
Custom transformer free, IP45 WIMES compliant UPS design for utilities including water treatment facilities
This fully customised IP54 rated UPS solution is more than a standard IT grade UPS. It has been engineered specifically for the utilities market and to be compliant with Wimes 3.07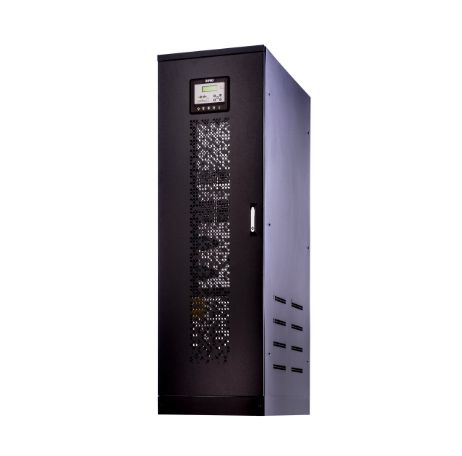 30kVA - 160kVA
Monolithic
Transformer free design featuring high flexibility and cold start functionality for all types of loads
The Borri Ingenio Plus range is a compact online double conversion, transformer free uninterruptible power supply (UPS) solution. It delivers high efficiency and an industry leading low TCO. Ideal for a range of applications including networking and small to medium data centres, medical equipment, finance, industrial processing, building and transportation markets and for TLC.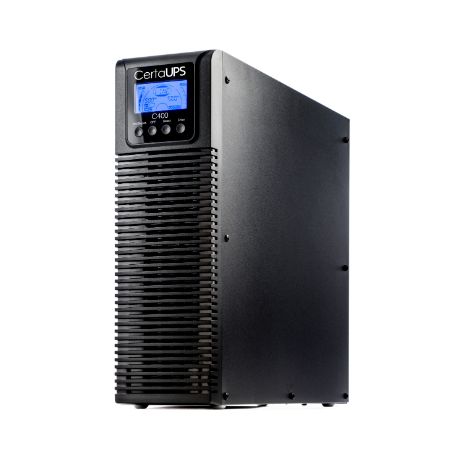 1000VA - 3000VA
Standalone Tower
Online double conversion uninterruptible power supply with pure sinewave output
The C400 series is available in three power ratings 1000VA, 2000VA and 3000VA
SUITABLE UPS SYSTEMS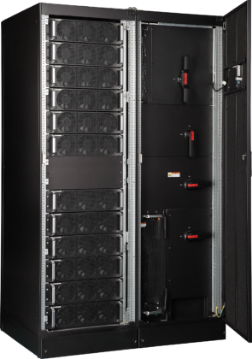 Three Phase
25kVA - 800kVA
Modular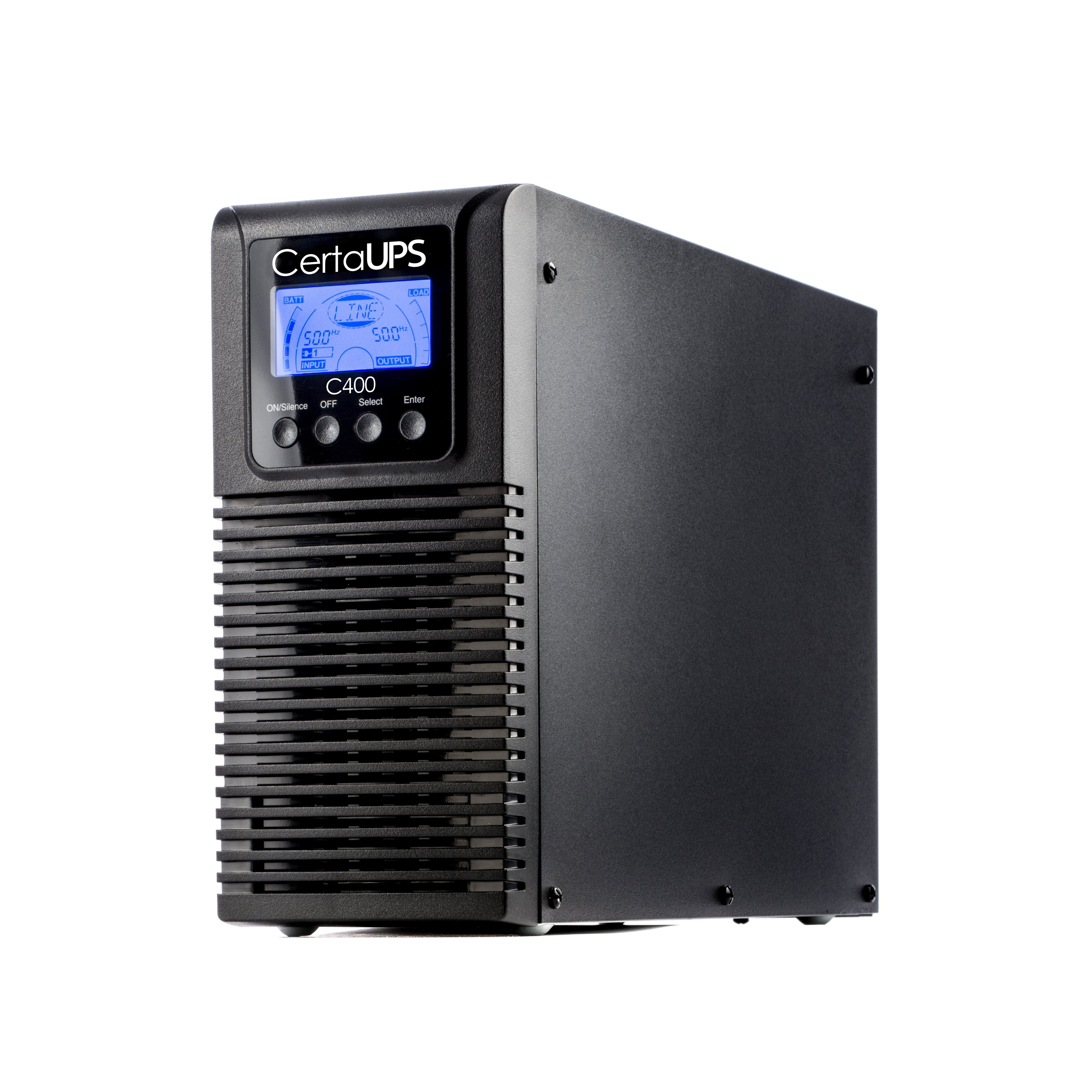 Single phase
1000VA - 3000VA
Standalone Tower
VIEW PRODUCT
Our Accreditations