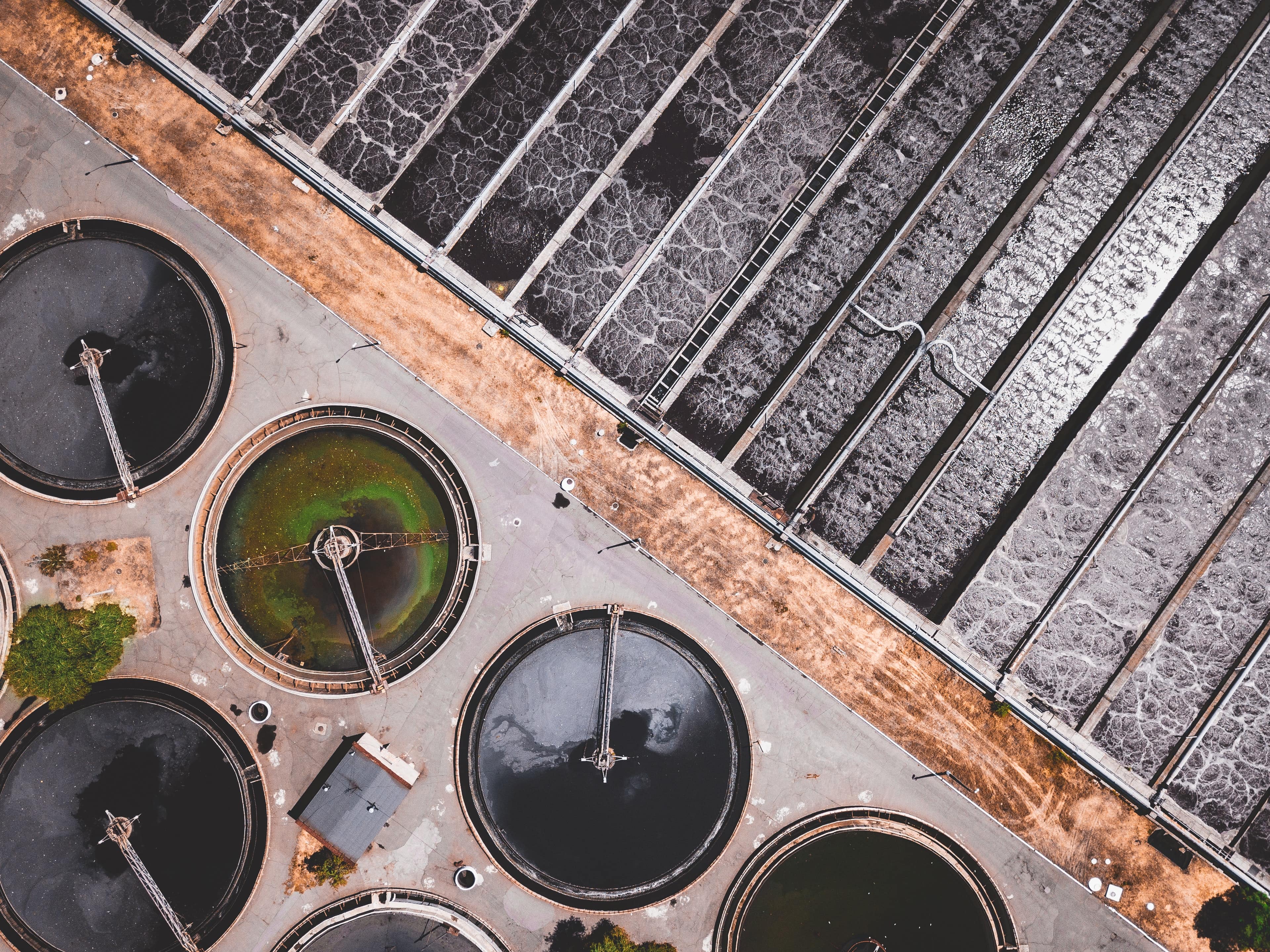 "The water treatment works had incredibly strict specifications from the offset. Power Control won the work based on its ability to deliver a custom built Borri UPS solutions and its commitment to delivering the installation within a tight timeframe and within stringent budgets. Having worked in partnership with Borri Italy for almost a decade on developing bespoke power protection solutions, Power Control was confident that it would be able to provide a customised UPS systems that could be IP54 rated and significantly reduced in size. Borri Italy has an impressive research and development team and we have worked in close collaboration with them on a number of high profile custom installs. Power Control has direct access to the factory and witness testing facility at Borri Italy and can therefore easily deliver a service that is wholly indicative of our manufacturing partner. It is our close working relationship that enables us to provide our clients with tailored solutions, designed to meet their exacting requirements.."
Matt De Frece, Power Control's Divisional Sales Director
About the product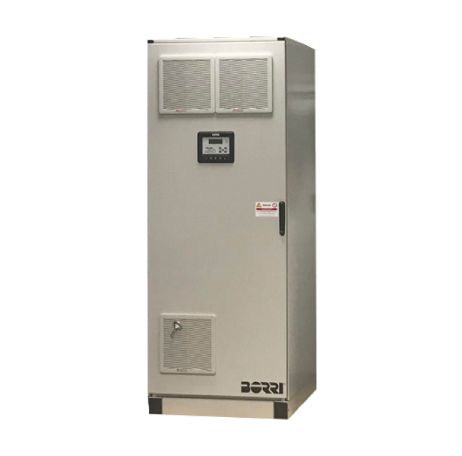 30kVA - 160kVA
Monolithic
Custom transformer free, IP45 WIMES compliant UPS design for utilities including water treatment facilities
This fully customised IP54 rated UPS solution is more than a standard IT grade UPS. It has been engineered specifically for the utilities market and to be compliant with Wimes 3.07
Service and support forms an essential part of the Power Control offering and includes all aspects of service and maintenance for all brands and models of UPS, generators and batteries. The Power Control service team provides a complete 24/7  UPS battery replacement service, where it undertakes everything from the initial site survey and battery calculations through to delivery and installation of the new batteries.