The CertaUPS range of UPS systems celebrates the next generation of UPS technology
Offering advanced performance that will not only serve today's requirements but also help to future-proof infrastructures.
Currently presenting the single phase series of CertaUPS solutions to the UK and overseas markets, Power Control is proud to be a prestige CertaUPS Partner.
Power Control offers the entire CertaUPS range to the UK. This includes the highly sought after single phase equipment, which is available from 800VA – 20kVA and the CertaUPS three phase system, available from 10 – 30kVA.
Previously badged under the Borri Ltd 'B' series, the single phase range has taken the very best materials, UPS topologies and user features to create the most advanced, high performance single phase UPS series available.
The CertaUPS single phase line interactive and online double conversion solutions combine sophisticated multifunctional characteristics including intelligent monitoring and shutdown software for virtualised servers and operating systems and increased real power availability to deliver ultimate resilience and efficiency.
Rigorously tested and quality control inspected in the UK prior to despatch, Power Control holds over £1.5million of stock, which is available for immediate shipment.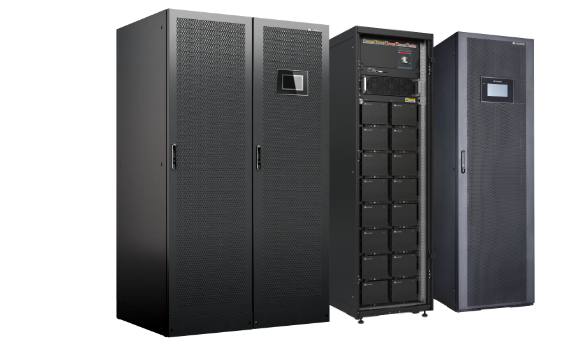 "CertaUPS systems have long been recognised as the leading single phase choice for both power resilience and efficiency. We are pleased that the games went without a hitch and are confident that it will definitely be one to remember."
CertaUPS Case Studies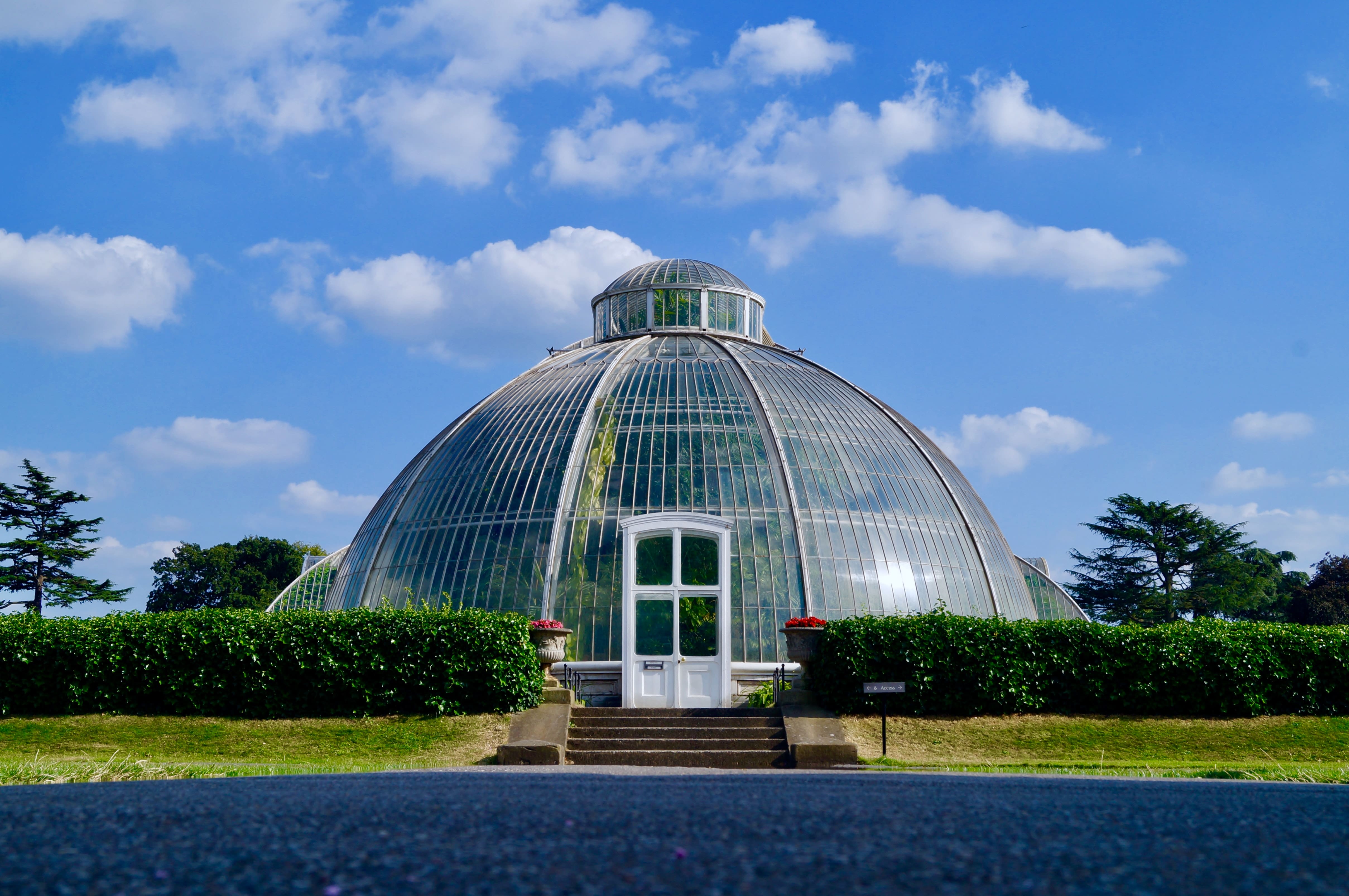 Kew Gardens