Power Control can provide solutions for
all

types of data centre infrastructure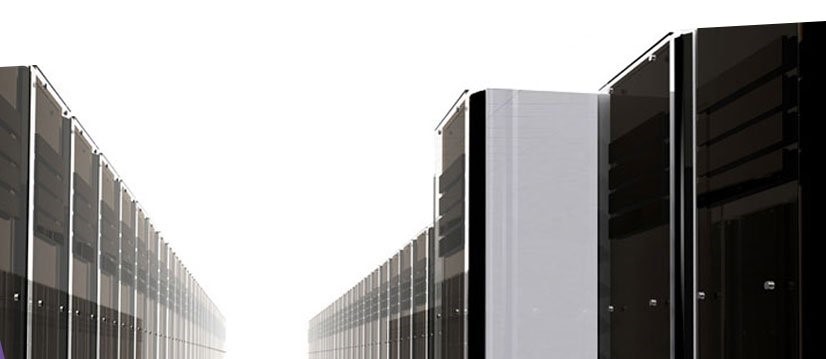 The need for flexibility throughout the life cycle of a data centre power infrastructure system has never been greater.
This has led to a significant rise in the uptake of modular UPS solutions. As the UK partner for Huawei UPS systems and Legrand UPS systems. Power Control is able to deliver anything from a single modular UPS system or a modular micro data centre through to a complete multi-megawatt data centre power infrastructure solution.
Standalone UPS solutions still play a very critical role in the data centre emergency power arena and as the UK's exclusive partner for Borri Spa UPS for nearly a decade we have an unparalleled understanding of these technologies.
Selecting the right UPS solution can be a bit of a headache – with the pros and cons of both modular and tower technologies easily arguable. It is important to note that both Huawei and Borri design, develop and manufacture power protection solutions to do exactly that – deliver reliable resilience. Other features such as industry leading efficiency, operational performance and flexibility are all additional benefits that come with investing in leading edge technology.
We work closely with leading industry contractors, project engineers and specialist manufacturers to deliver packaged turnkey solutions for all elements within the data centre, including turnkey data centre design and build. These valuable partnerships enable us to provide an even wider portfolio of products and services for clients looking beyond the electrical infrastructure.
Data centre power infrastructure design and install
Standby diesel generator solutions
Data centre and UPS systems room cooling solutions
Security
Monitoring
Fire protection
Complete data centre maintenance programmes

"We have an excellent relationship with Power Control. They take pride in their work which really shows as it is always of a very high standard. Their entire team, from technical sales through to the engineers are professional, knowledgeable, and helpful and it is a pleasure working with them."
Ed Butler, CEO Amito
MULTI YEAR DISCOUNTS AVAILABLE ACROSS ALL MAINTENANCE
Case Studies
Power Control has installed critical power solutions for many data centres. 
SUITABLE UPS SYSTEMS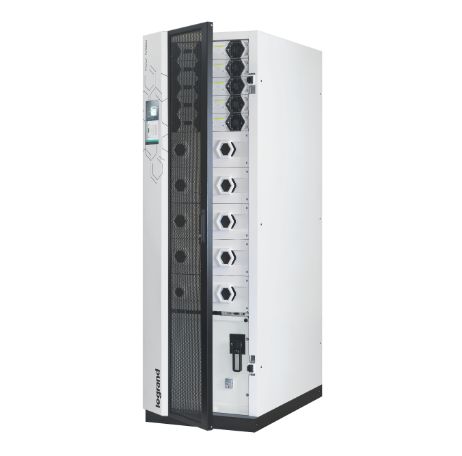 25kVA - 250kVA
Modular
Online double conversion with PWM high frequency technology. Parallelable up to 600kW
The Legrand Keor MOD UPS (uninterruptible power supply) is a three phase system supplying online double conversion with PWM high frequency technology. The award winning modular technology delivers rated power from 25kVA to 250kVA, each unit can be paralleled to identical or different units up to 600kW with the possibility to have N+X redundancy.
Our Accreditations