Supplying
critical power protection

for universities, schools and training establishments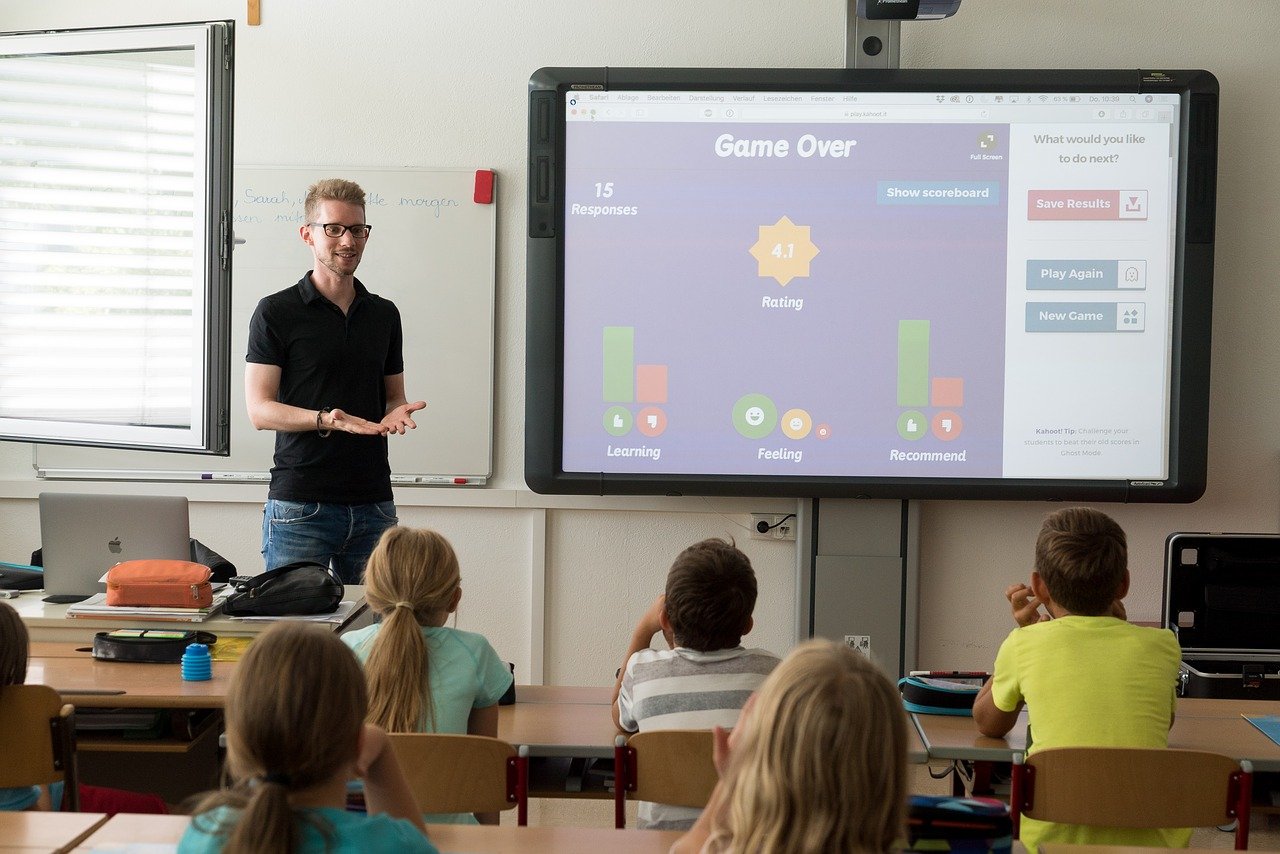 Education facilities from small nurseries and pre-schools to schools, colleges and universities all require power protection.
Not just to protect against a host of power related issues but also help to condition power to smooth out spikes and either keep systems running or kick-start an organised shutdown during power sags, brownouts or outages.
With many of today's schools and universities needing to be operational 24/7, the need for resilient backup power solutions has never been greater.
For example, universities often have specialist departments that require a continuous power supply to preserve biological research work that can require refrigeration at a particular temperature – any fluctuations could result in lost research and ultimately years of work.
From an IT perspective, not only could work be lost if not saved when the power goes down but with admissions and many examinations now processed electronically a loss in power would have a significant detrimental impact.
Working with one of our premier partners NSSE Ltd, we have supplied, commissioned and now maintain two Borri B9600FXS 400kVA UPS systems.
Oxford University purchased the units to support an additional data centre located in the basement of the Oxford Molecular Pathology Institute, which is playing a critical role in hosting the University's administration system as well as servicing over 50,000 active email accounts. The order was secured after NSSE Ltd, was able to demonstrate not only Power Control's green credentials but also significant cost savings over comparable UPS equipment.

"Having had a long standing relationship with Power Control over a number of years, we were already familiar with the quality of its UPS solutions. In terms of performance, there is nothing else comparable on the market and for this particular project, where any downtime would have a devastating operational impact, it was vital that we provided a solution that was not only the most resilient available but also highly efficient."
Robbie Lloyd - Articulates technology consultant, Leeds Trinity University
MULTI YEAR DISCOUNTS AVAILABLE ACROSS ALL MAINTENANCE
SUITABLE UPS SYSTEMS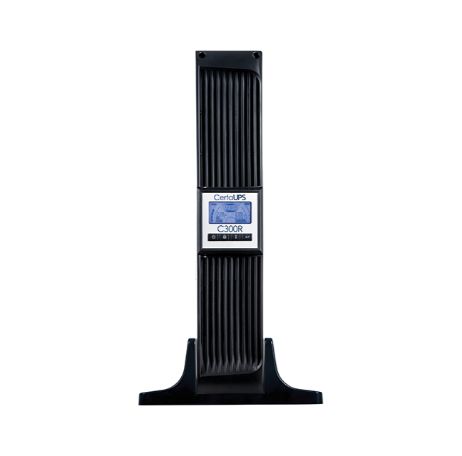 1000VA - 3000VA
Rackmountable or Tower
Line interactive uninterruptible power supply with pure sinewave output in a rackmountable unit
The C300R series is available in four power ratings 1000VA, 1500VA, 2000VA and 3000VA.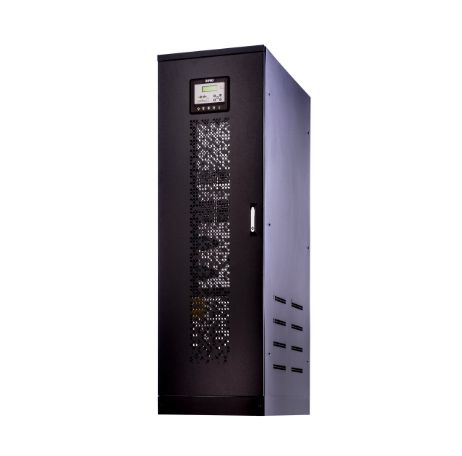 30kVA - 160kVA
Monolithic
Transformer free design featuring high flexibility and cold start functionality for all types of loads
The Borri Ingenio Plus range is a compact online double conversion, transformer free uninterruptible power supply (UPS) solution. It delivers high efficiency and an industry leading low TCO. Ideal for a range of applications including networking and small to medium data centres, medical equipment, finance, industrial processing, building and transportation markets and for TLC.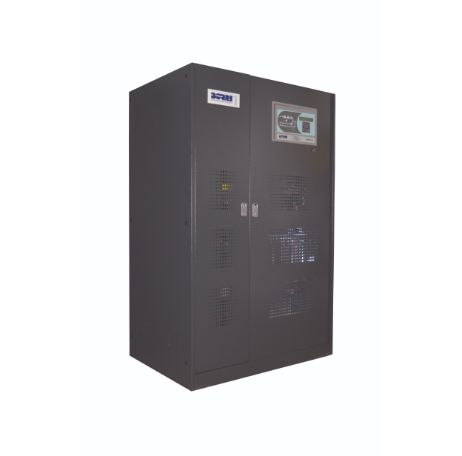 60kVA - 300kVA
Monolithic
Transformer based UPS customisable for specific process applications and parallelable up to 1.8MVA
Transformer-based three phase UPS from 60kVA to 300kVA with paralleled solutions up to 1.8MVA. Offering high reliability housed in a rugged unit, the Borri B9000FXS is customisable for specific process applications.
Case Studies
Power Control has installed critical power solutions for a range of educational facilities including schools, colleges and universities.
Our Accreditations