Impedance testing tracks
battery condition
Almost any battery issue causes an increased impedance. Impedance testing is a way of predicting battery failure before it becomes critical. Get in touch to find out more on how you can take advantage of our quality impedance testing service.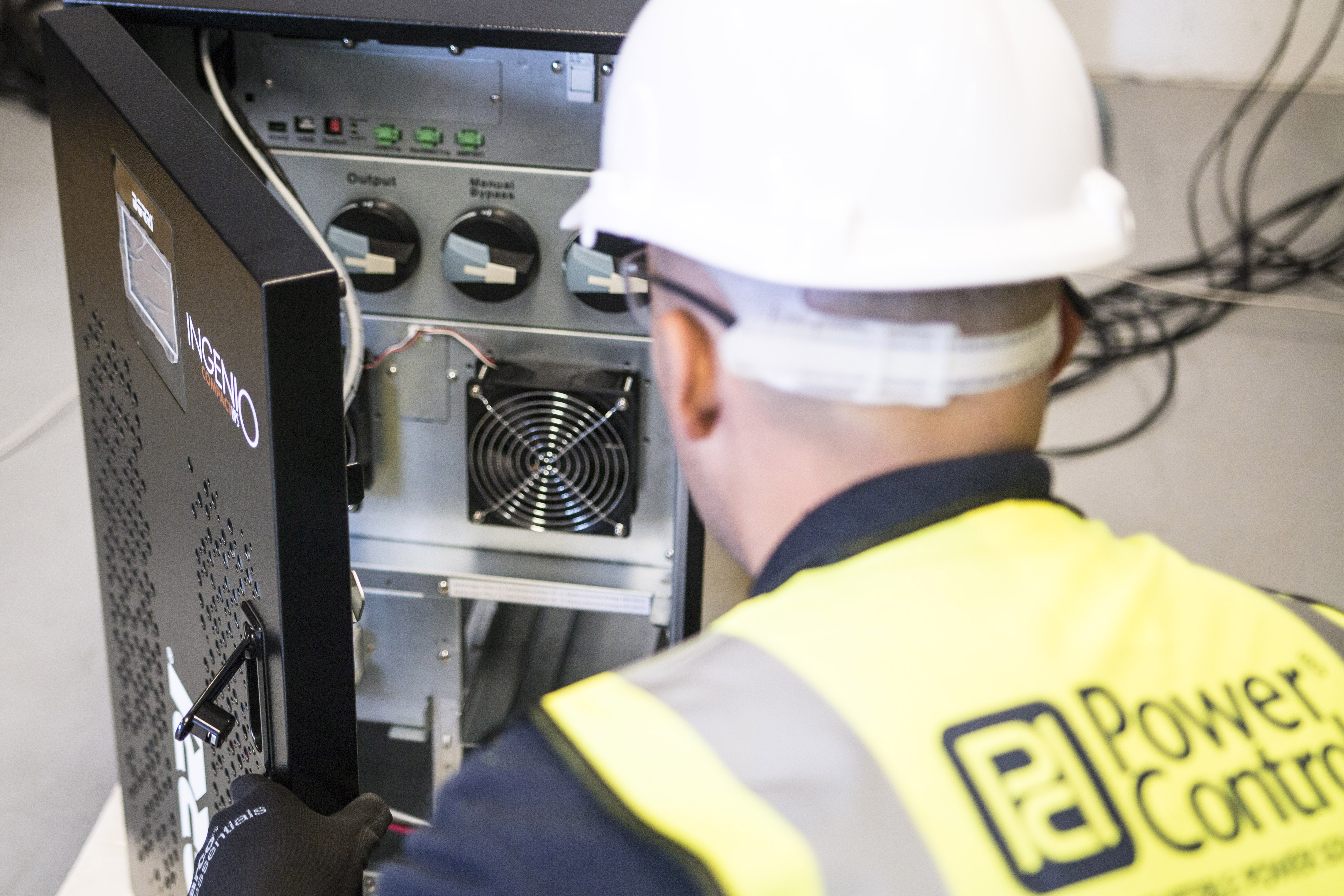 Battery impedance testing

Impedance testing is a way of monitoring the internal resistance to indicate which cells are weakest, or abnormal and may lead to a future battery failure. An electrical current is passed through each battery sequentially to decipher the internal impedance of each battery.

As a battery ages its impedance increases, where a lower internal resistance generally indicates a higher capacity. An increase can indicate declining battery capacity, or degradation.

Chemical battery testing

The finite lifespan of a battery is determined by its speed of change in characteristics, both mechanically and chemically. Unlike measuring the charge a battery holds, this method of testing can actually determine battery health. This is achieved by taking into account a number of intrinsic and extrinsic factors, such as the type of cell, the cell's beginning of life characteristics, the mode of battery failure, electrical interference, the application in which it is being used and the ambient temperature.

At Power Control we determine not only the voltage and impedance, but with our advanced battery test, we simultaneously measure the electrical and chemical properties of the batteries by measuring sulfation, dryout, voltage and impedance (SDVI).

Preserving the life of a battery

Power Control's chemical battery testing is crucial to adhering to a strict and solid maintenance prevention strategy for your critical equipment. Detecting battery irregularities and chemical changes early on allows the user to take preventative action before serious consequences arise. By allowing such incredible technical advancements to be freely available to clients Power Control is able to dramatically reduce the cost and risk of battery ownership like never before.

UPS battery disposal service

All exhausted UPS batteries are hazardous. If you require removal and disposal of old or recently replaced batteries, Power Control will arrange collection and ensure safe and environmentally friendly disposal of any sealed lead acid batteries. All works are carried out to environment agency standards.