Offering a complete selection of Huawei's

Modular UPS
Power Control became a Value Added Uninterruptible Power Supply (UPS) Partner for leading global information and communications technology (ICT) solutions provider Huawei at the beginning of 2016.
We work in close collaboration with Huawei's network energy team to deliver UPS systems, micro data centre solutions and cooling equipment to a wide spectrum of clients across the UK. For added support we also have full access to Huawei's head office in Reading and R&D facilities in the UK and its European research centre in Nuremberg.
Established in 1987, Huawei is now the largest multinational networking and telecommunications equipment and services company in the world and a fully integrated ICT supplier. With its global headquarters in Shenzhen, China, the company also has 15 offices across the UK, employing over 1,000 people.
Huaweii Products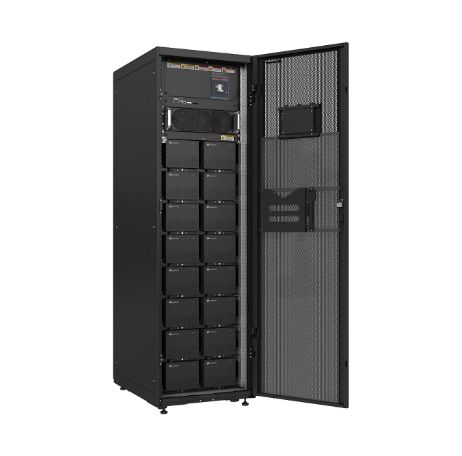 Battery Solution
Lithium-ion UPS
The lithium-ion (LFP) battery cells offer high power density with a 70% reduced footprint
The Huawei SmartLi is a lithium-ion (LFP) battery solution for UPS systems combining cutting edge technology with leading edge digitalisation and offers a high density of 100kW/3U. It also has high efficiency of up to 97% and a compact footprint, which is 50% smaller than that of standard VLRA batteries.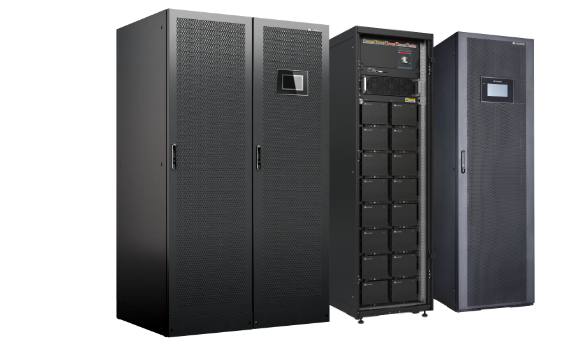 "After a rigorous selection process, Power Control came out on top with their Huawei UPS 5000-S solution. This modular solution is very efficient even at low loads and provides us with the ability to scale up when needed. Its small footprint also means that we could maximise the space in our data centre."